SHORT CAMPAIGN POSTS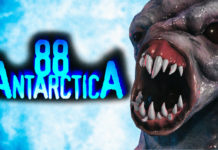 Score: 1/10
The early 2000s brought forward an exciting era of gaming. Games like Return to Castle Wolfenstein generated huge buzz for the awesome multiplayer experience along with the single-player with state of the art visuals. These games are hitting 20 years...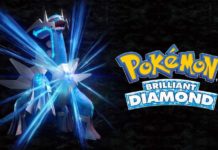 Score: 6.5/10
It has been 15 years since Pokémon Brilliant Diamond and Shining Pearl was originally released on the Nintendo DS. While we wait that little bit longer for Pokemon Legends Arceus to release, Nintendo has released a remaster of both of...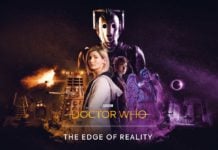 Score: 2/10
The history of Doctor Who video games are not as long and distinguished as the TV series, which stretches back to the 1960s. Doctor Who: Edge of Reality offers an incredibly exciting premise where the fabric of reality is being...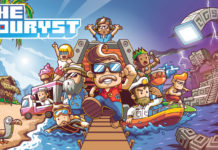 Score: 7.5/10
Although there are many games out there that have adopted the blocky, untextured style of visuals that we have seen in games like Jazzpunk and Roblox, the art style is still one that catches the eye, especially when it is...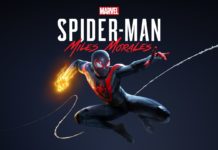 Score: 8/10
After the incredible reboot of the Spiderman game franchise, we are all too excited to get our hands on the next chapter of the adventure. Spiderman: Miles Morales picks up where we left off in the previous game. Miles has...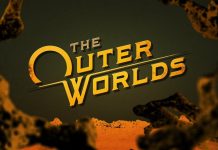 Score: 8/10
The "space western" setting is one that is oddly alluring. You would think that futuristic sci-fi wouldn't mend well with the wild west, but somehow it does. Having proven themselves with Fallout: New Vegas, there are high expectations for Obsidian's...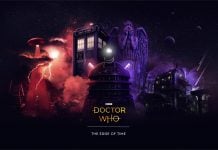 Score: 6.5/10
For a TV series that is as popular and long running as Doctor Who, it is hard to believe that there has never been a good video game adaptation. Doctor Who games do not have a great track record and...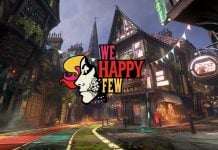 Score: 8/10
The 1960s might be remembered as a groovy time of peace and love. We Happy Few captures this era inside a totalitarian dystopia that feels like a blend between Bioshock and Dishonored. This game has managed to capture something really...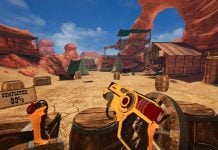 Score: 7.5/10
Guns n' Stories is a wild west shooter with a twist. Realism is thrown out the window as you take on hordes of outlaws using a unique arsenal of weapons and your lightning fast reflexes. Guns 'N Stories delivers exactly...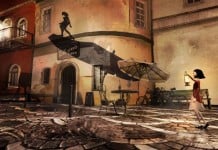 Score: 6.5/10
Contrast is a game that might not lure everyone in based on a first impression but once you forget about your expectations you can really begin to enjoy this game. Contrast is riddled with bugs to the point where you...