SHALLOW STORY POSTS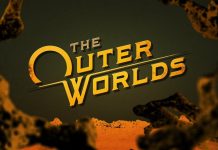 Score: 8/10
The "space western" setting is one that is oddly alluring. You would think that futuristic sci-fi wouldn't mend well with the wild west, but somehow it does. Having proven themselves with Fallout: New Vegas, there are high expectations for Obsidian's...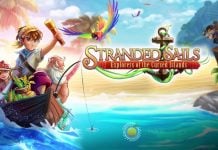 Score: 4/10
The idea of waking up on a deserted island and having to get by with whatever you can find is a concept that works well in games. It is one of the more enjoyable types of Minecraft seeds. Stranded sails,...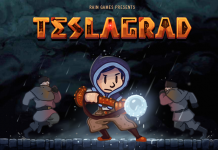 Score: 7/10
Teslagrad is a side scrolling 2D platformer. The main focus of the game is on the platforming and puzzle solving, with very little combat. My first impression of Teslagrad was very positive. The games visual style is incredibly attractive and...