POOR VISUALS POSTS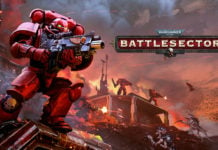 Score: 7/10
Warhammer 40k is no stranger to video games, we have so many spin-offs and new titles now that it is hard to keep track. Warhammer Battlesector is the latest entry that aims to stay true to the tabletop roots while...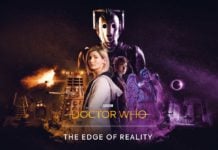 Score: 2/10
The history of Doctor Who video games are not as long and distinguished as the TV series, which stretches back to the 1960s. Doctor Who: Edge of Reality offers an incredibly exciting premise where the fabric of reality is being...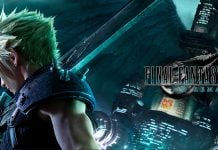 Score: 4/10
Final Fantasy VII is one of the most talked-about games in the franchise. There have been rumors and "leaks" of a remake for many years. Well, it finally happened, at least partially happened. The first part of three is out...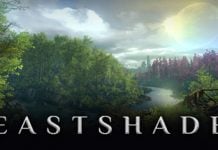 Score: 8.5/10
What happens when you combine an RPG with a walking simulator? You get Eastshade! An idyllic escape from the real world where you take on the role of a painter exploring a strange and beautiful island. You can pour many...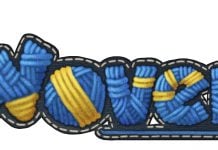 Score: 6.5/10
Games that look like they are made from the contents of grandma's sewing box are always a delight to look at. Fields that look like they are knitted with big buttons and random items sewn into the environment makes you...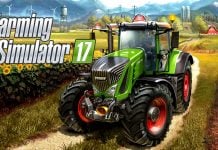 Score: 8/10
If you are someone like me, whose only exposure to farming comes from growing crops in Minecraft, you might be thinking that you are not part of the target audience for a Farming Simulator game. Punching wheat to get seeds...