PERFORMANCE ISSUES POSTS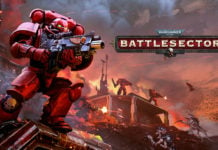 Score: 7/10
Warhammer 40k is no stranger to video games, we have so many spin-offs and new titles now that it is hard to keep track. Warhammer Battlesector is the latest entry that aims to stay true to the tabletop roots while...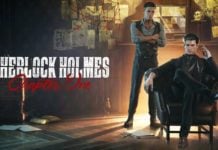 Score: 7/10
It is crazy to think that it has been over 100 years since we first heard of the detective Sherlock Holmes. There have been so many fantastic adaptations and retelling of the classic stories. The latest Sherlock Holmes video game...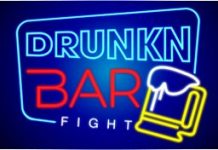 Score: 6/10
It only takes a quick view of this trailer to make you decide whether you want this game or not. Drunkn bar fight is exactly what you would expect it to be. If you are even reading this review, then...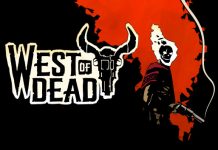 Score: 5/10
A wild west themed roguelike shooter has a lot of appeal on the surface. When you get a look at the visual style, this game seems like a must-play for fans of the genre. Getting stuck into a western vision...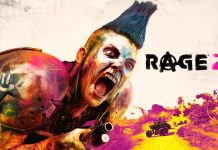 Score: 7/10
Important Note: I encountered a game-breaking bug around 12 hours into the game that prevented me from being able to progress with the main story. Although I had completed the mission, the game was unable to detect this had happened...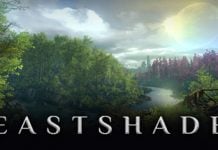 Score: 8.5/10
What happens when you combine an RPG with a walking simulator? You get Eastshade! An idyllic escape from the real world where you take on the role of a painter exploring a strange and beautiful island. You can pour many...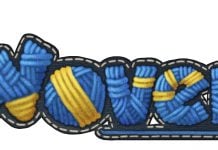 Score: 6.5/10
Games that look like they are made from the contents of grandma's sewing box are always a delight to look at. Fields that look like they are knitted with big buttons and random items sewn into the environment makes you...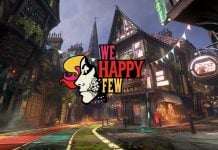 Score: 8/10
The 1960s might be remembered as a groovy time of peace and love. We Happy Few captures this era inside a totalitarian dystopia that feels like a blend between Bioshock and Dishonored. This game has managed to capture something really...