INTERESTING STORY POSTS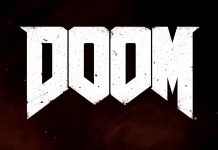 Score: 9/10
There was a power crisis on Earth and the solution was to open a controlled portal to hell (yes the evil place) and harvest energy from it. It doesn't take a hell scientist to figure out where this one is...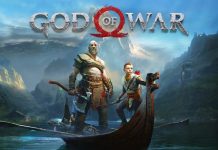 Score: 9.5/10
Having brutally murdered ever Greek god on the roster, Kratos has decided to head north-west for a bit of peace and quiet. Little does he know, he has travelled so far north-west that he is now in Scandinavia. The home...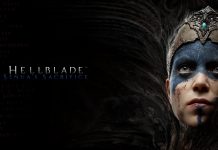 Score: 8/10
Norse mythology is often portrayed quite glamorously in modern media. Very rarely do we see a take on it that results in something quite as dark and grim as this. Hellblade is marketed as being the world's first AAA indie...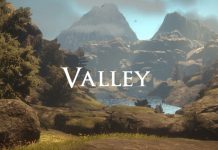 Score: 8/10
The discovery of an ancient power has granted mankind the ability to control life and death. The events that lead from this highlight the constant struggle that will forever plague mankind. Do you use power for the greater good or...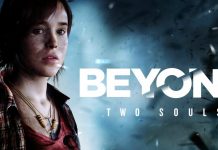 Score: 5/10
The mind of David Cage (the creator of Beyond Two Souls) is a unique place. He is known to create some fantastic stories that tend to go completely off the rails. Beyond Two Souls is no exception to his track...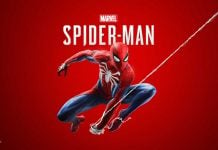 Score: 9/10
The Spiderman franchise is no stranger to having video game adaptations. Some have been quite popular and others, not so much. Sony teaming up with the award-winning studio Insomniac games has always been a success. How well have Insomniac done...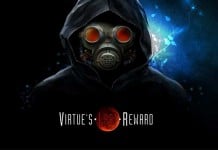 Score: 9/10
I had this game on my Vita for quite some time before I played it as I didn't think it was a game I would enjoy (not big into anime and all that). I was very very wrong, Virtues Last...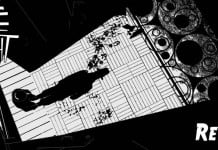 Score: 9/10
I came across this game while sifting through the latest releases on the store. The trailer was enough of a selling point to make me want the game. I'll start off by saying this game is scary as hell! The...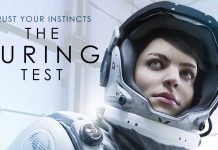 Score: 7/10
You have landed on Europa and are part of a rescue mission to help save the stranded workers who are stuck in a mining facility. At first, all seems quite normal until you become aquanted with the artificial intelligence, TOM,...