INTERESTING STORY POSTS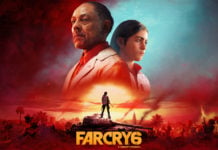 Score: 8/10
After a brief hiatus that brought the franchise to the midwest of the United States, the Far Cry franchise has returned to a lush tropical setting and with it, an exciting new villain who promises to change the world with...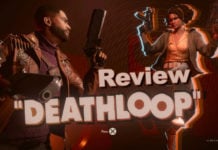 Score: 9.5/10
The retro-futurism style of the 1960s is not one that video games visit often. Deathloop drops you into the depths of a complex sci-fi mystery that is taking place in a rather groovy styled island in the 1960s. A potential...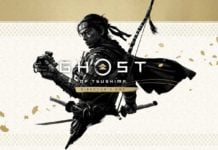 Score: 8.5/10
Ghost of Tsushima was a breakthrough hit when it was released on the PlayStation 4 in 2020. Released very late in the generation, it took many by surprise and stands out as one of the last jewels of the PS4...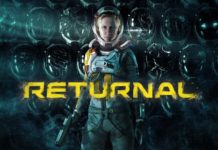 Score: 8.5/10
It feels like it has been quite a while since the launch of the PS5. For most of us, the time has been spent playing PS4 games that occasionally have patches to take advantage of the PS5 hardware, but very...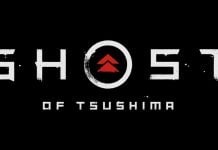 Score: 6/10
Following a Mongolian invasion, you find yourself as the last Samurai of your clan and must seek vengeance. Equipped with a katana and the skills of a highly-trained warrior, the journey ahead is going to be a bloody one. Ghost...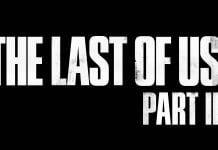 Score: 9.5/10
The long-awaited sequel to The Last of Us has finally graced our screens. With a mature console and a few games under their belt this generation, the expectations are high for Naughty Dog to knock it out of the park....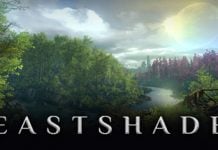 Score: 8.5/10
What happens when you combine an RPG with a walking simulator? You get Eastshade! An idyllic escape from the real world where you take on the role of a painter exploring a strange and beautiful island. You can pour many...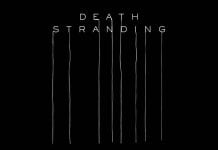 Score: 8/10
Death Stranding has been shrouded in mystery since we first got a glimpse of it back in 2016. Since then, several trailers have drip fed us bits and pieces that had us all desperate to know what it was all...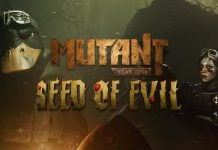 Score: 8.5/10
Seed of Evil picks up where the story left off in base game of Mutant Year Zero. It is quite rare these days to see a story continue on as part of a DLC expansion rather than building an entirely...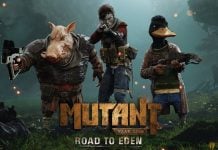 Score: 8/10
The world has been ravaged by war, modern civilization has been completely wiped out. What remains within the rubble of this post apocalyptic world is a very unusual take on the genre. Creativity shines through the gritty wasteland to give...