INTERESTING STORY POSTS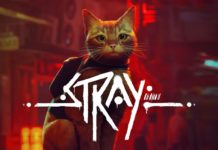 Score: 8.5/10
Games that put you in the paws of a cat are not entirely uncommon but they often portray the more comical aspects of a cat's life. Stray focuses on one of the cat's greatest strengths, agility, to create a very...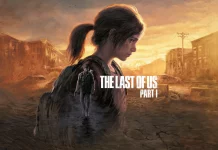 Score: 8.5/10
The Last of Us Part 1 introduces us to a post-apocalyptic world where a plague has wiped out modern civilisation, leaving many humans in a zombie-like state. Brimming with anger toward non-infected humans, these infected individuals will attack on sight...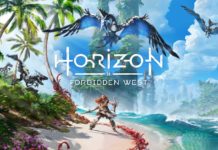 Score: 9.5/10
Guerilla Games are no stranger to the limelight. They have been building games of exceptional quality for years and are, without doubt, a team of extraordinary talent. After the massive blockbuster success that was Horizon: Zero Dawn, the stage has...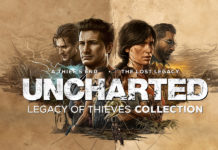 Score: 9/10
Uncharted 4 was one of the true gems of the PS4 era. It was the final adventure for Nathan Drake and with a team like Naughty Dog behind it, stands out from the crowd with production values that are incredibly...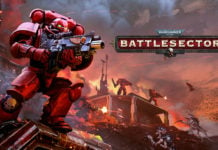 Score: 7/10
Warhammer 40k is no stranger to video games, we have so many spin-offs and new titles now that it is hard to keep track. Warhammer Battlesector is the latest entry that aims to stay true to the tabletop roots while...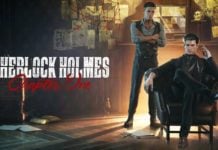 Score: 7/10
It is crazy to think that it has been over 100 years since we first heard of the detective Sherlock Holmes. There have been so many fantastic adaptations and retelling of the classic stories. The latest Sherlock Holmes video game...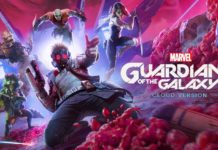 Score: 8.5/10
The Marvel universe has exploded over the past few years. A single universe filled with incredible superheroes taking on larger than life villains. Insomniac shot the ball out of the park with Marvel's Spider-Man and have set the bar very...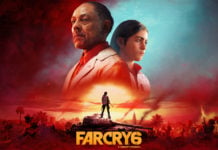 Score: 8/10
After a brief hiatus that brought the franchise to the midwest of the United States, the Far Cry franchise has returned to a lush tropical setting and with it, an exciting new villain who promises to change the world with...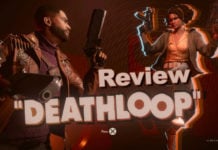 Score: 9.5/10
The retro-futurism style of the 1960s is not one that video games visit often. Deathloop drops you into the depths of a complex sci-fi mystery that is taking place in a rather groovy styled island in the 1960s. A potential...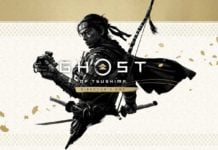 Score: 8.5/10
Ghost of Tsushima was a breakthrough hit when it was released on the PlayStation 4 in 2020. Released very late in the generation, it took many by surprise and stands out as one of the last jewels of the PS4...