INCOMPLETE POSTS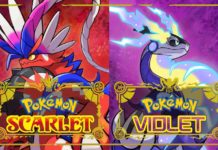 Score: 5/10
Every few years we are treated to a new entry to the Pokemon series and with it, some changes to the format of how you can "catch 'em all". With a massive change in gameplay delivered with Pokemon Arceus, it...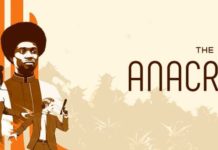 Score: 5/10
When it comes to four-player coop shooters, Left4Dead has left quite a legacy and has been a hard title for other games to compete with. The Anacrusis, inspired by the gameplay style we have in Left4Dead takes you to a...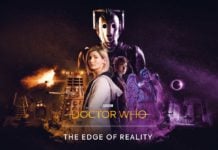 Score: 2/10
The history of Doctor Who video games are not as long and distinguished as the TV series, which stretches back to the 1960s. Doctor Who: Edge of Reality offers an incredibly exciting premise where the fabric of reality is being...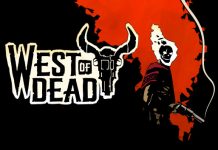 Score: 5/10
A wild west themed roguelike shooter has a lot of appeal on the surface. When you get a look at the visual style, this game seems like a must-play for fans of the genre. Getting stuck into a western vision...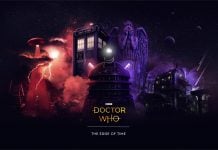 Score: 6.5/10
For a TV series that is as popular and long running as Doctor Who, it is hard to believe that there has never been a good video game adaptation. Doctor Who games do not have a great track record and...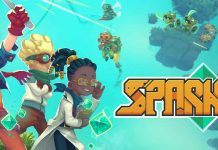 Score: 5/10
Procedurally generated worlds are becoming ever more popular in indie games and we are seeing some truly innovative outcomes. Sparklite takes inspiration from games like Rogue Legacy to provide a randomly generated adventure that gets many things right but has...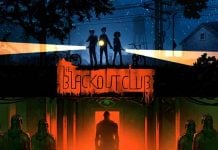 Score: 6/10
It is quite a common movie situation where the adults are oblivious to the impending danger and it is up to the kids to save the day. It is not a premise that is used very often in video games...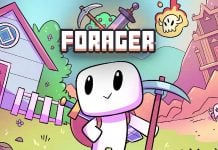 Score: 7/10
Sometimes it feels like everyone is trying to jump onto the Minecraft bandwagon. Endless streams of games based on an 8-bit sandbox world. It can always be hard to pick the good from the bad. Forager certenately has some elements...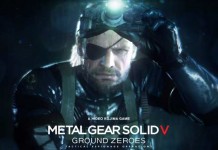 Score: 3.5/10
Visually Metal Gear Solid V Ground Zeroes looks amazing!The night scenes make it hard to properly appreciate the detail, but the day time scenes have fantastic lighting and in certain areas it makes the environment look incredibly realistic. Textures used...