High Quality Voice Acting
HIGH QUALITY VOICE ACTING POSTS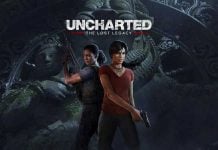 Score: 9/10
Uncharted: The Lost Legacy is a spin off that is built off of Uncharted 4, which was released last year. The game is essentially a DLC expansion that comes in the form of a standalone retail release. Nathan Drake has...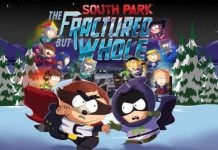 Score: 8.5/10
South Park: The Fractured But Whole is the second major South Park game to be released in recent years. Having learned lessons from the first game, The Fractured But Whole comes with a revamped combat system and a fresh new...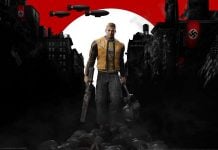 Score: 8.5/10
Wolfenstein is one of the longest-running, if not the longest running first-person shooter franchise in existence. That alone makes the fact that we have a new Wolfenstein game quite impressive. Wolfenstein II: The New Colossus is the 11th entry in...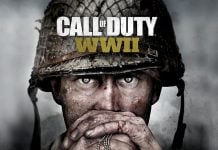 Score: 8.5/10
Over the past few years, Black Ops 2 and onwards, my interest in the Call of Duty series has diminished considerably. I can say it was almost entirely down to it becoming a futuristic thing. I got no enjoyment out...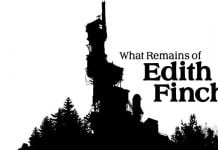 Score: 9/10
What Remains of Edith Finch is a sort of interactive novel, that tells the story of a curse surrounding the Finch family, that has lead to the death of almost every member of the family dating back to the early...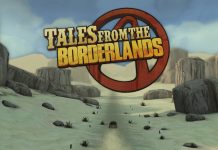 Score: 8.5/10
Tales from the Borderlands is a hilarious adventure across the apocalyptic Borderlands universe. The format is a huge departure from the first person action based shooter we have come to expect. Telltale has created one of their finest games with...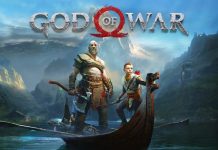 Score: 9.5/10
Having brutally murdered ever Greek god on the roster, Kratos has decided to head north-west for a bit of peace and quiet. Little does he know, he has travelled so far north-west that he is now in Scandinavia. The home...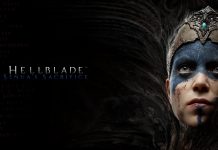 Score: 8/10
Norse mythology is often portrayed quite glamorously in modern media. Very rarely do we see a take on it that results in something quite as dark and grim as this. Hellblade is marketed as being the world's first AAA indie...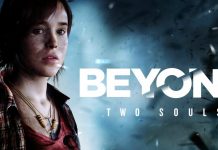 Score: 5/10
The mind of David Cage (the creator of Beyond Two Souls) is a unique place. He is known to create some fantastic stories that tend to go completely off the rails. Beyond Two Souls is no exception to his track...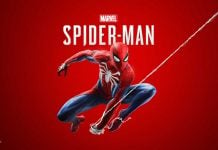 Score: 9/10
The Spiderman franchise is no stranger to having video game adaptations. Some have been quite popular and others, not so much. Sony teaming up with the award-winning studio Insomniac games has always been a success. How well have Insomniac done...