High Quality Voice Acting
HIGH QUALITY VOICE ACTING POSTS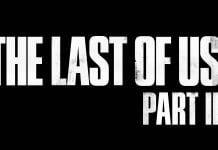 Score: 9.5/10
The long-awaited sequel to The Last of Us has finally graced our screens. With a mature console and a few games under their belt this generation, the expectations are high for Naughty Dog to knock it out of the park....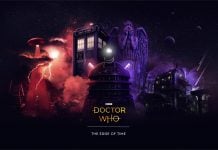 Score: 6.5/10
For a TV series that is as popular and long running as Doctor Who, it is hard to believe that there has never been a good video game adaptation. Doctor Who games do not have a great track record and...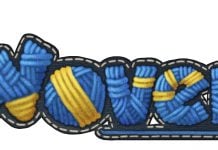 Score: 6.5/10
Games that look like they are made from the contents of grandma's sewing box are always a delight to look at. Fields that look like they are knitted with big buttons and random items sewn into the environment makes you...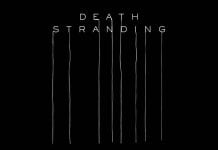 Score: 8/10
Death Stranding has been shrouded in mystery since we first got a glimpse of it back in 2016. Since then, several trailers have drip fed us bits and pieces that had us all desperate to know what it was all...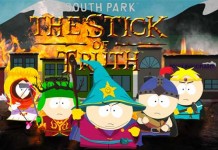 Score: 8/10
The Stick of Truth is the latest game based on the hit TV series South Park. There have been over 5 south park games released in the past, all of which failed to accurately capture the charm of the TV...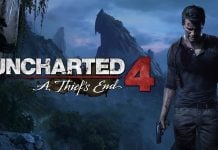 Score: 10/10
It isn't very often that you play a game where you are blown away from start to finish, but the latest game in the acclaimed Uncharted series is one such game. From the incredibly realistic characters and relationships, to the...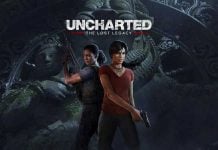 Score: 9/10
Uncharted: The Lost Legacy is a spin off that is built off of Uncharted 4, which was released last year. The game is essentially a DLC expansion that comes in the form of a standalone retail release. Nathan Drake has...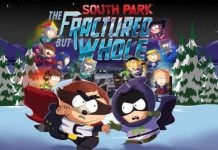 Score: 8.5/10
South Park: The Fractured But Whole is the second major South Park game to be released in recent years. Having learned lessons from the first game, The Fractured But Whole comes with a revamped combat system and a fresh new...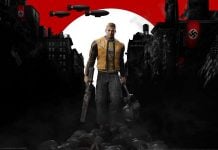 Score: 8.5/10
Wolfenstein is one of the longest-running, if not the longest running first-person shooter franchise in existence. That alone makes the fact that we have a new Wolfenstein game quite impressive. Wolfenstein II: The New Colossus is the 11th entry in...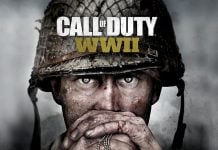 Score: 8.5/10
Over the past few years, Black Ops 2 and onwards, my interest in the Call of Duty series has diminished considerably. I can say it was almost entirely down to it becoming a futuristic thing. I got no enjoyment out...