High Quality Voice Acting
HIGH QUALITY VOICE ACTING POSTS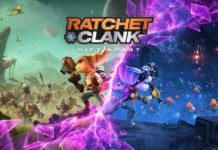 Score: 9/10
Ratchet & Clanks long-awaited debut on the PS5 is finally here. An exciting story that is meant to take full advantage of the next-gen hardware and that speedy new SSD we have heard all about. With Insomniac's track record as...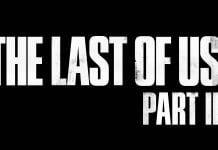 Score: 9.5/10
The long-awaited sequel to The Last of Us has finally graced our screens. With a mature console and a few games under their belt this generation, the expectations are high for Naughty Dog to knock it out of the park....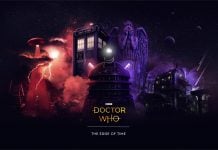 Score: 6.5/10
For a TV series that is as popular and long running as Doctor Who, it is hard to believe that there has never been a good video game adaptation. Doctor Who games do not have a great track record and...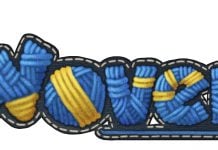 Score: 6.5/10
Games that look like they are made from the contents of grandma's sewing box are always a delight to look at. Fields that look like they are knitted with big buttons and random items sewn into the environment makes you...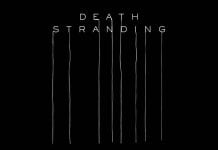 Score: 8/10
Death Stranding has been shrouded in mystery since we first got a glimpse of it back in 2016. Since then, several trailers have drip fed us bits and pieces that had us all desperate to know what it was all...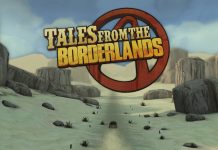 Score: 8.5/10
Tales from the Borderlands is a hilarious adventure across the apocalyptic Borderlands universe. The format is a huge departure from the first person action based shooter we have come to expect. Telltale has created one of their finest games with...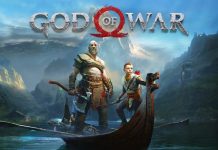 Score: 9.5/10
Having brutally murdered ever Greek god on the roster, Kratos has decided to head north-west for a bit of peace and quiet. Little does he know, he has travelled so far north-west that he is now in Scandinavia. The home...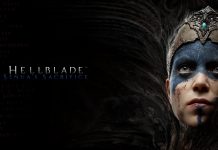 Score: 8/10
Norse mythology is often portrayed quite glamorously in modern media. Very rarely do we see a take on it that results in something quite as dark and grim as this. Hellblade is marketed as being the world's first AAA indie...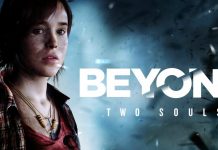 Score: 5/10
The mind of David Cage (the creator of Beyond Two Souls) is a unique place. He is known to create some fantastic stories that tend to go completely off the rails. Beyond Two Souls is no exception to his track...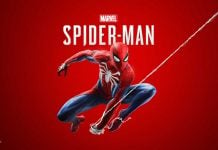 Score: 9/10
The Spiderman franchise is no stranger to having video game adaptations. Some have been quite popular and others, not so much. Sony teaming up with the award-winning studio Insomniac games has always been a success. How well have Insomniac done...