GREAT WEAPONS POSTS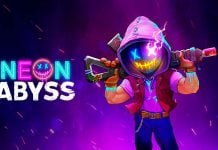 Score: 8/10
It is never a good thing to judge games on how they look but the alluring lights of the Neon Abyss are eye-catching, to say the least. The attractive pixel art design is loaded with flashy colors but when you...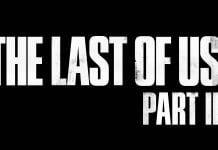 Score: 9.5/10
The long-awaited sequel to The Last of Us has finally graced our screens. With a mature console and a few games under their belt this generation, the expectations are high for Naughty Dog to knock it out of the park....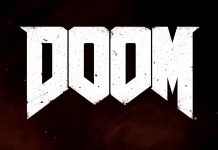 Score: 9/10
There was a power crisis on Earth and the solution was to open a controlled portal to hell (yes the evil place) and harvest energy from it. It doesn't take a hell scientist to figure out where this one is...