GREAT CHARACTERS POSTS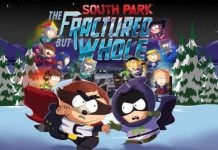 Score: 8.5/10
South Park: The Fractured But Whole is the second major South Park game to be released in recent years. Having learned lessons from the first game, The Fractured But Whole comes with a revamped combat system and a fresh new...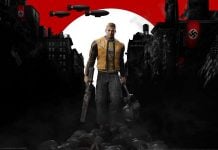 Score: 8.5/10
Wolfenstein is one of the longest-running, if not the longest running first-person shooter franchise in existence. That alone makes the fact that we have a new Wolfenstein game quite impressive. Wolfenstein II: The New Colossus is the 11th entry in...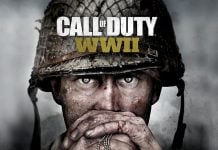 Score: 8.5/10
Over the past few years, Black Ops 2 and onwards, my interest in the Call of Duty series has diminished considerably. I can say it was almost entirely down to it becoming a futuristic thing. I got no enjoyment out...