GREAT CHARACTERS POSTS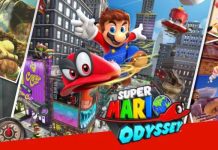 Score: 9/10
Super Mario Odyssey is Mario's first big adventure on the Switch and the first major release of a Super Mario game since the Wii. Bowser has very unexpectedly kidnapped Princess Peach and is forcing her to marry her (which I...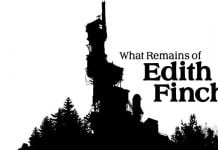 Score: 9/10
What Remains of Edith Finch is a sort of interactive novel, that tells the story of a curse surrounding the Finch family, that has lead to the death of almost every member of the family dating back to the early...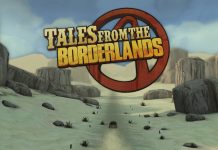 Score: 8.5/10
Tales from the Borderlands is a hilarious adventure across the apocalyptic Borderlands universe. The format is a huge departure from the first person action based shooter we have come to expect. Telltale has created one of their finest games with...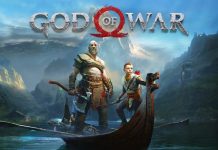 Score: 9.5/10
Having brutally murdered ever Greek god on the roster, Kratos has decided to head north-west for a bit of peace and quiet. Little does he know, he has travelled so far north-west that he is now in Scandinavia. The home...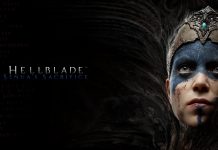 Score: 8/10
Norse mythology is often portrayed quite glamorously in modern media. Very rarely do we see a take on it that results in something quite as dark and grim as this. Hellblade is marketed as being the world's first AAA indie...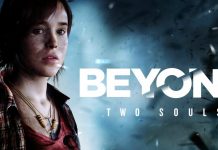 Score: 5/10
The mind of David Cage (the creator of Beyond Two Souls) is a unique place. He is known to create some fantastic stories that tend to go completely off the rails. Beyond Two Souls is no exception to his track...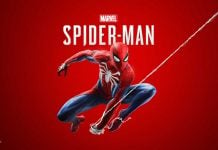 Score: 9/10
The Spiderman franchise is no stranger to having video game adaptations. Some have been quite popular and others, not so much. Sony teaming up with the award-winning studio Insomniac games has always been a success. How well have Insomniac done...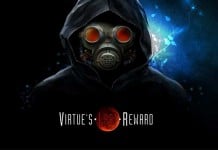 Score: 9/10
I had this game on my Vita for quite some time before I played it as I didn't think it was a game I would enjoy (not big into anime and all that). I was very very wrong, Virtues Last...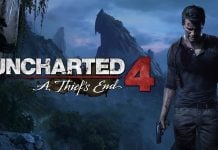 Score: 10/10
It isn't very often that you play a game where you are blown away from start to finish, but the latest game in the acclaimed Uncharted series is one such game. From the incredibly realistic characters and relationships, to the...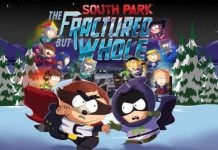 Score: 8.5/10
South Park: The Fractured But Whole is the second major South Park game to be released in recent years. Having learned lessons from the first game, The Fractured But Whole comes with a revamped combat system and a fresh new...