FOR THE LOLZ POSTS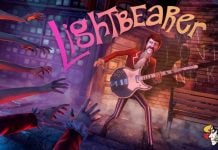 Score: 9/10
What happens when you mix Austin Powers with Motley Crue? You get the Lightbearer DLC for We Happy Few. Even amid the oppressive world of Wellington Wells, there is room for sex, drugs and rock n' roll! Lightbearer deliveres something...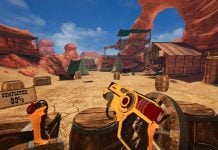 Score: 7.5/10
Guns n' Stories is a wild west shooter with a twist. Realism is thrown out the window as you take on hordes of outlaws using a unique arsenal of weapons and your lightning fast reflexes. Guns 'N Stories delivers exactly...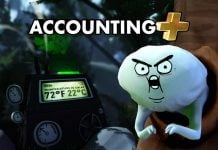 Score: 8/10
"Fuck you! This is my place, fuck you!" If anyone mentions this game to me, this is the first thing that is going to come to my head. Accounting+ is rude, vulgar and hilarious. I have not played a game...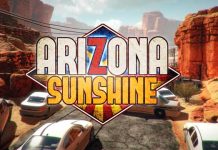 Score: 6/10
A zombie outbreak has swept across the USA and you are left to survive alone. You pick up a rogue broadcast on a camping radio that informs you of a safe haven, but the signal is weak. As you work...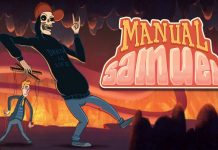 Score: 4.5/10
On one very unlucky day, A man called Samuel gets hit by a truck, dies and ends up in hell. Death decides to give him one more chance at life but with strict terms and conditions. What are these terms...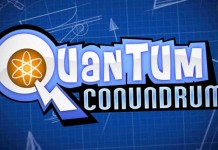 Score: 7.5/10
Quantum conundrum is a first person puzzle game that is very similar to Portal. You are given puzzles that you must solve using the environment or using various powers that change the game world. While the game does not contain...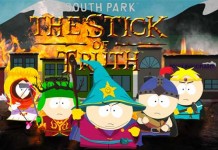 Score: 8/10
The Stick of Truth is the latest game based on the hit TV series South Park. There have been over 5 south park games released in the past, all of which failed to accurately capture the charm of the TV...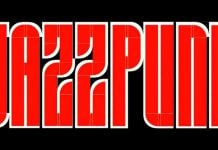 Score: 8/10
I would like to start this review by introducing what this game is, but I really don't know. I just want to spend this entire review talking about how hilarious it is, but I can't go spoiling all the fun....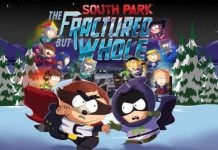 Score: 8.5/10
South Park: The Fractured But Whole is the second major South Park game to be released in recent years. Having learned lessons from the first game, The Fractured But Whole comes with a revamped combat system and a fresh new...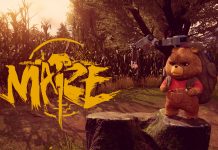 Score: 7.5/10
Maize is a point and click style puzzle game played from a first-person perspective. You start the game standing in a cornfield with no backstory other than knowing that there is sentient corn running around the fields. You are left...