ENGAGING MULTIPLAYER POSTS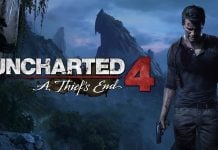 Score: 10/10
It isn't very often that you play a game where you are blown away from start to finish, but the latest game in the acclaimed Uncharted series is one such game. From the incredibly realistic characters and relationships, to the...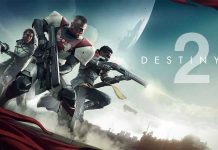 Score: 9/10
Ever since the first Destiny game launched 3 years ago, I have really wanted to pick up a copy, but never did. I always felt like I was missing out, but I was so late to the party that it...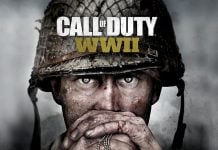 Score: 8.5/10
Over the past few years, Black Ops 2 and onwards, my interest in the Call of Duty series has diminished considerably. I can say it was almost entirely down to it becoming a futuristic thing. I got no enjoyment out...