BROKEN CONTROLS POSTS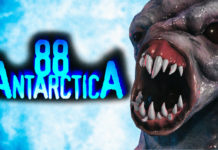 Score: 1/10
The early 2000s brought forward an exciting era of gaming. Games like Return to Castle Wolfenstein generated huge buzz for the awesome multiplayer experience along with the single-player with state of the art visuals. These games are hitting 20 years...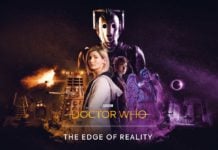 Score: 2/10
The history of Doctor Who video games are not as long and distinguished as the TV series, which stretches back to the 1960s. Doctor Who: Edge of Reality offers an incredibly exciting premise where the fabric of reality is being...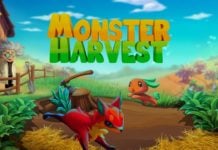 Score: 5.5/10
Monster Harvest tries to blend a charming, carefree farming sim with a Pokemon-style combat system. A tall order for any game to try and achieve success. Can these ingredients be combined with some 8-bit frosting to produce an enjoyable game?...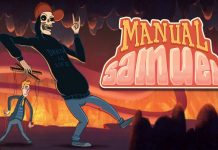 Score: 4.5/10
On one very unlucky day, A man called Samuel gets hit by a truck, dies and ends up in hell. Death decides to give him one more chance at life but with strict terms and conditions. What are these terms...