BORING STORY POSTS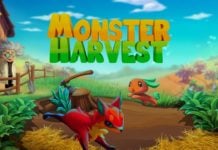 Score: 5.5/10
Monster Harvest tries to blend a charming, carefree farming sim with a Pokemon-style combat system. A tall order for any game to try and achieve success. Can these ingredients be combined with some 8-bit frosting to produce an enjoyable game?...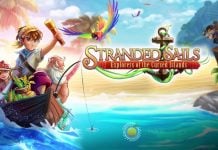 Score: 4/10
The idea of waking up on a deserted island and having to get by with whatever you can find is a concept that works well in games. It is one of the more enjoyable types of Minecraft seeds. Stranded sails,...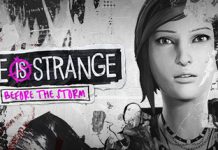 Score: 5/10
If you have played the first Life Is Strange game, you might be interested in picking this game up. The first game had a peculiar story about a girl with the ability to rewind time. You might expect the prequel...