BORING CAMPAIGN POSTS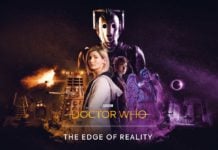 Score: 2/10
The history of Doctor Who video games are not as long and distinguished as the TV series, which stretches back to the 1960s. Doctor Who: Edge of Reality offers an incredibly exciting premise where the fabric of reality is being...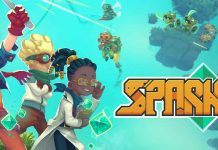 Score: 5/10
Procedurally generated worlds are becoming ever more popular in indie games and we are seeing some truly innovative outcomes. Sparklite takes inspiration from games like Rogue Legacy to provide a randomly generated adventure that gets many things right but has...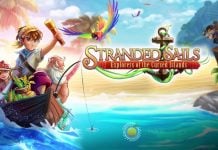 Score: 4/10
The idea of waking up on a deserted island and having to get by with whatever you can find is a concept that works well in games. It is one of the more enjoyable types of Minecraft seeds. Stranded sails,...
Score: 6.5/10
Swamp creatures have mutated to monsterous sizes and are out to kill you. How did they get this big? why do they want to kill you? Who cares! All that matters is that you get to blow them all to...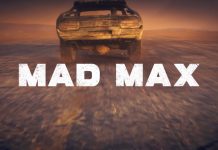 Score: 7.5/10
Games based on movies are rarely ever enjoyable. Short development time frames usually result in a low quality, rushed game that feels like a shameless cash in. Mad Max is a game that stands out from the rest of the...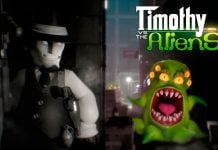 Score: 6/10
When it comes to alien shooters, there is no shortage of them in todays market. There is a shooter for almost every type of alien invasion scenario. While Timothy Vs the Aliens fits the "aliens got yo girl" cliché, it...