AWESOME CAMPAIGN POSTS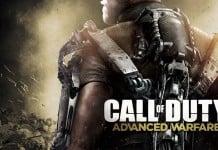 Score: 8/10
I was a little hesitant at first with the idea of a Call of Duty game set in the future. After all we have dozens of high caliber games already set in the future. Another game isn't going to blow...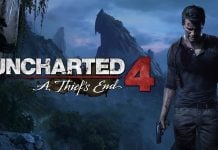 Score: 10/10
It isn't very often that you play a game where you are blown away from start to finish, but the latest game in the acclaimed Uncharted series is one such game. From the incredibly realistic characters and relationships, to the...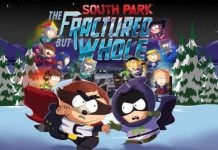 Score: 8.5/10
South Park: The Fractured But Whole is the second major South Park game to be released in recent years. Having learned lessons from the first game, The Fractured But Whole comes with a revamped combat system and a fresh new...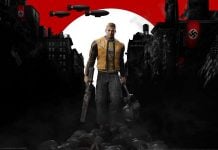 Score: 8.5/10
Wolfenstein is one of the longest-running, if not the longest running first-person shooter franchise in existence. That alone makes the fact that we have a new Wolfenstein game quite impressive. Wolfenstein II: The New Colossus is the 11th entry in...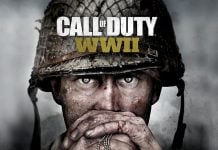 Score: 8.5/10
Over the past few years, Black Ops 2 and onwards, my interest in the Call of Duty series has diminished considerably. I can say it was almost entirely down to it becoming a futuristic thing. I got no enjoyment out...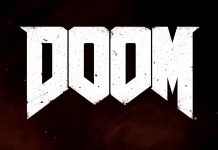 Score: 9/10
There was a power crisis on Earth and the solution was to open a controlled portal to hell (yes the evil place) and harvest energy from it. It doesn't take a hell scientist to figure out where this one is...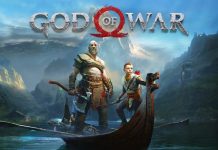 Score: 9.5/10
Having brutally murdered ever Greek god on the roster, Kratos has decided to head north-west for a bit of peace and quiet. Little does he know, he has travelled so far north-west that he is now in Scandinavia. The home...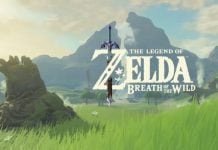 Score: 10/10
Gannon has imprisoned Princess Zelda and only one person can save her...Dwayne Johnson! No, not really, it is Link of course. The wait for Breath of the Wild is over and it was well worth it. The Legend of Zelda...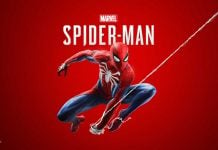 Score: 9/10
The Spiderman franchise is no stranger to having video game adaptations. Some have been quite popular and others, not so much. Sony teaming up with the award-winning studio Insomniac games has always been a success. How well have Insomniac done...