ANNOYING CHARACTERS POSTS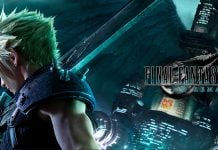 Score: 4/10
Final Fantasy VII is one of the most talked-about games in the franchise. There have been rumors and "leaks" of a remake for many years. Well, it finally happened, at least partially happened. The first part of three is out...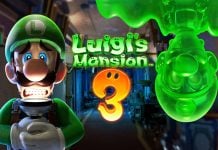 Score: 8/10
When it comes to the stars of the Super Mario franchise, Luigi, is rarely given any time in the spotlight. The Luigi's Mansion franchise first launched in 2001 and has been quite popular. Unfortunately for Luigi, he has not had...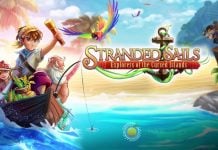 Score: 4/10
The idea of waking up on a deserted island and having to get by with whatever you can find is a concept that works well in games. It is one of the more enjoyable types of Minecraft seeds. Stranded sails,...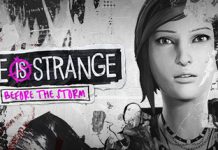 Score: 5/10
If you have played the first Life Is Strange game, you might be interested in picking this game up. The first game had a peculiar story about a girl with the ability to rewind time. You might expect the prequel...