ADDICTIVE POSTS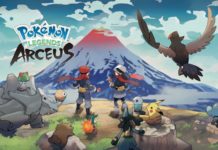 Score: 8/10
The Pokemon franchise stretches back to 1996 and for anyone who has been a devoted fan over the years, a new title that sets to completely evolve how you become a Pokemon master can be quite exciting but also a...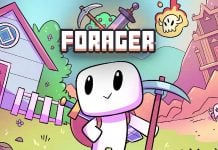 Score: 7/10
Sometimes it feels like everyone is trying to jump onto the Minecraft bandwagon. Endless streams of games based on an 8-bit sandbox world. It can always be hard to pick the good from the bad. Forager certenately has some elements...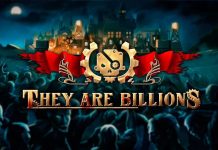 Score: 9/10
Since the peak of the Age of Empires/Dawn of War era, the RTS genre has been in steady decline. While AOE2 has seen a sudden surge in popularity, modern games still struggle to make much of an impression. They Are...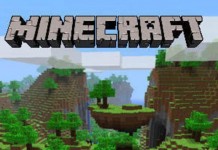 Score: 8.5/10
After some delays, Minecraft is finally available on the PS4 and Xbox One. Since pretty much everyone knows what Minecraft is at this stage, I am going to review this game as a comparison to the PS3 and Xbox 360...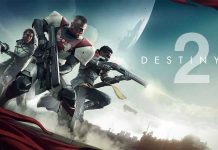 Score: 9/10
Ever since the first Destiny game launched 3 years ago, I have really wanted to pick up a copy, but never did. I always felt like I was missing out, but I was so late to the party that it...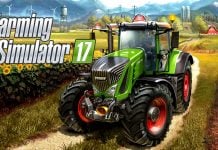 Score: 8/10
If you are someone like me, whose only exposure to farming comes from growing crops in Minecraft, you might be thinking that you are not part of the target audience for a Farming Simulator game. Punching wheat to get seeds...