I was told that you could use an SD card to increase the memory of the Switch if you wanted to download more games from the eStore. I have looked at the edges of the device and I cant see where to insert one. Where is the SD card slot on the Switch?
It is hidden underneath the little kickstand on the back. Don't know why they thought this was a good spot, but considering how terribly supported SD cards are with this system, I cant say im surprised they managed to mess this part up. Here is a picture from the Nintendo support site that shows the SD card slot on the Switch is underneath the stand on the rear of the system.
PLATFORM INFORMATION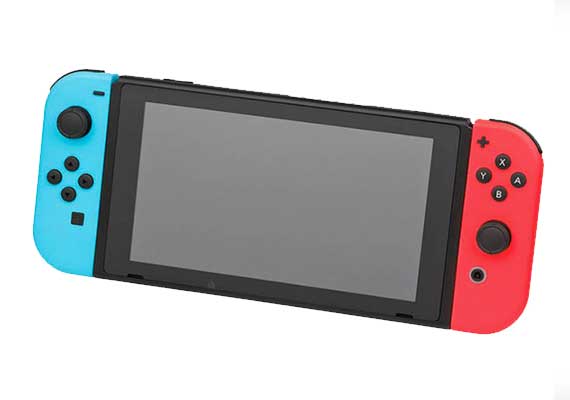 The Nintendo Switch is the first hybrid gaming device, that it is both a handheld gaming device and a home gaming console. Simply inserting the Switch hardware into the docking station will instantly display the game on any HDMI TV making it one of the more unique game consoles on offer. 
---
QUESTIONS
During The Messenger event, Mr.Handy has become hostile and is attacking me. What are you meant to do when this happens?
View Answer
I don't know where to plug in the capture card input into a macbook air
View Answer
Is it possible to get all the PS4 games in the ps plus collection for ps5 on the PS4 aswell?
View Answer
is it possible to make the xbox download games while it is turned off like you an when the ps4 is in standby mode?
View Answer
How do you get through the locked door in the basement of the ski lodge up by the top of the world building in Fallout 76?
View Answer
Will the Platinum and Gold Wireless Headsets for the PS4 work with the PS5?
View Answer