I was told that you could use an SD card to increase the memory of the Switch if you wanted to download more games from the eStore. I have looked at the edges of the device and I cant see where to insert one. Where is the SD card slot on the Switch?
It is hidden underneath the little kickstand on the back. Don't know why they thought this was a good spot, but considering how terribly supported SD cards are with this system, I cant say im surprised they managed to mess this part up. Here is a picture from the Nintendo support site that shows the SD card slot on the Switch is underneath the stand on the rear of the system.
PLATFORM INFORMATION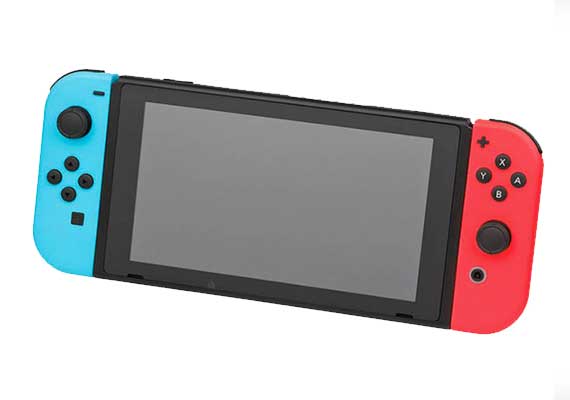 The Nintendo Switch is the first hybrid gaming device, that it is both a handheld gaming device and a home gaming console. Simply inserting the Switch hardware into the docking station will instantly display the game on any HDMI TV making it one of the more unique game consoles on offer. 
---
QUESTIONS
I have a research task to battle a trainer in the great league and I do now know what this is or how to even find the league. Can someone help?
View Answer
Does the dualshock 4 controller from the PS4 work with the PS5 system?
View Answer
The Xbox Series X also has an SSD drive for storage, why is everyone making a big deal about Sony having one in the PS5 when the Xbox also has one?
View Answer
Will the Platinum and Gold Wireless Headsets for the PS4 work with the PS5?
View Answer
Do I need to get a new TV that supports 4k in order to use the PS5?
View Answer
Can you put an SSD drive into the PS4 to improve the performance of games.
View Answer