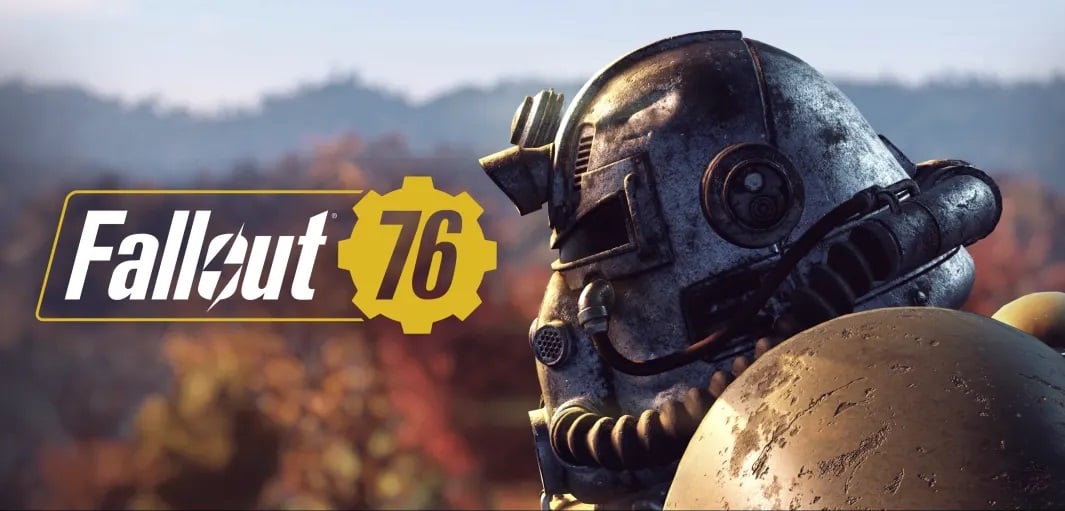 Protectrons feel a bit like bullet sponges at time. Shooting them in the head does break the glass thing and often blows the head off but it doesn't seem to cause serious damage. Do protectrons have a weak spot? 
1

Answer

For most robots in Fallout that have legs, the legs are usually the weak spot. If you have a rifle, shooting the foot section of a protectron, which is quite large and easy to hit, will often kill it in one shot. Blowing the leg off a protectron will sometimes cause it to crawl but most times it will seriously damage them and often kill them in a single shot. 
FALLOUT 76 QUESTIONS
[Fallout 76]
- Is it possible to increase the level of a legendary weapon in Fallout 76. The weapon I have is way lower than my current level but it is a great gun.
View Answer
[Fallout 76]
- Does it cost money to move the survival tent that comes as part of the Fallout 1st subscription?
View Answer
RELATED QUESTIONS
[Resident Evil 4]
- What is the best weapon to use in Resident Evil 4? What weapons will serve as the best all round weapon for all types of combat?
View Answer
[Uncharted 4: A Thief's End]
- How do you counter or dodge punches when you are having a fist fight with an enemy in Uncharted 4. It doesn't seem like you can counter them or do anything to defend yourself.
View Answer