I called up my local computer store to see if they had a hard drive i could purchase for use with the PS4 and they asked me what size it was….I dont know. What size hard drive does the PS4 use?
The PlayStation 4, like most other game consoles that support a HDD uses a 2.5 inch SATA drive. If you have the money, an SSD drive is the best one to go for but any type will work so long as it is a 2.5 inch drive with a SATA connection.
PLATFORM INFORMATION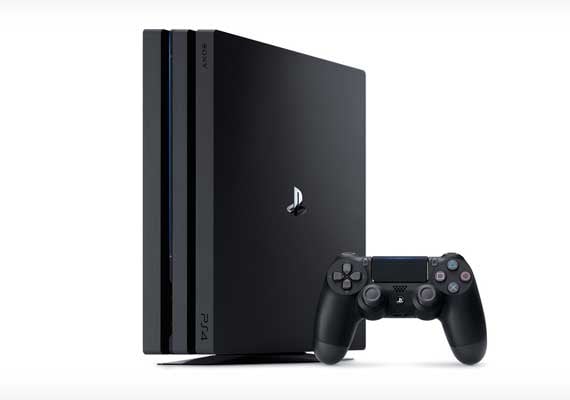 This section will contain guides, help and other content relating to the PlayStation 4 game console produced by Sony.
---
QUESTIONS
Is the HDMI Cable included with the Series X capable of 4k resolution at 120FPS?
View Answer
Is the refresh rate option in the Xbox series X the same as frame rate? Is 120hz the same as 120fps?
View Answer
Does the dualshock 4 controller from the PS4 work with the PS5 system?
View Answer
How much more powerful is the Xbox Series X when compared to the S. Is it worth getting the S at all?
View Answer
How do you get through the locked door in the basement of the ski lodge up by the top of the world building in Fallout 76?
View Answer
Is there a quick way or a button shortcut to take a screenshot on the Xbox One instead of using the xbox menu?
View Answer
RELATED QUESTIONS
The Xbox Series X also has an SSD drive for storage, why is everyone making a big deal about Sony having one in the PS5 when the Xbox also has one?
View Answer
What is the big deal with the SSD? Why is this so important with the PS5 and what does it do?
View Answer
If the PS4 has run out of disk space, is it possible to just run the game without needing to install it to the disk first?
View Answer
Do you needto have a hard drive installed on your Xbox 360 to play any of the games for it?
View Answer