My PS4 is broadcasting its own wifi signal. I want to connect my vita directly to the PS4 in order to get a more stable connection (they are about 4ft apart). When I try to connect my vita to the wifi signal that the PS4 is broadcasting it asks me to enter the password. I've tried using my PSN password, router password and the add device password. Nothing it allowing me to directly connect a vita to the PS4 via WiFi. What am I doing wrong?
I don't think it is possible to connect to the PS4 like this. There is a password for this but it is a secret. When the Vita connects to the PS4 using remote play, the PS4 will give the password to the Vita and this will let the vita connect using the wifi.
PLATFORM INFORMATION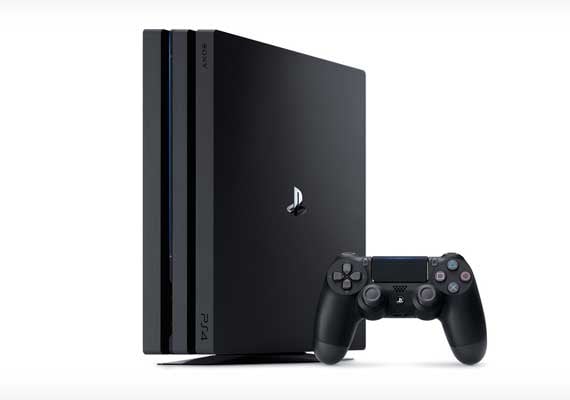 This section will contain guides, help and other content relating to the PlayStation 4 game console produced by Sony.
---
QUESTIONS
I do not own a 4k TV. Is there any point in me purchasing a PS4 pro if my TV only supports 1080p?
View Answer
Do I need to get a new TV that supports 4k in order to use the PS5?
View Answer
Does the Xbox Series X come with a HDMI cable included in the box or is it something that you have to purchase separately.
View Answer
I am trying to perform a first time setup of my Xbox series X. I have started it up and I am stuck on a black screen with the Xbox logo.
View Answer
Is it possible to use the dualshock 4 controller from the PS4 to play games released on the PS5?
View Answer
Is the HDMI Cable included with the Series X capable of 4k resolution at 120FPS?
View Answer
RELATED QUESTIONS
Does the Xbox One have wifi built into it? Do you need to by an external adapter in order to connect to xbox live over wifi?
View Answer
My Switch hasn't been able to detect a wifi signal to connect to the internet. Does anyone know what causes this to happen?
View Answer