I have been told that the PS4 pro needs a special kind of HDMI cable in order for it to be able to display 4k correctly on a 4k TV. Does the cable that comes with the PS4 Pro have everything needed to display the best possible 4k picture quality?
This is a valid question since it wouldn't be a major surprise if it didn't, considering Sony shipped a scart cable with the PS3 and no HDMI. However in the case of the PS4 Pro, the HDMI cable included in the box is capable of 4k video and HDR. As to the spec of the cable, it is HDMI premium or high-speed HDMI. There doesn't appear to be a version on it, but the fact that it is premium or high speed, means that it is at least HDMI 1.4 and this is enough for 4k and HDR.
PLATFORM INFORMATION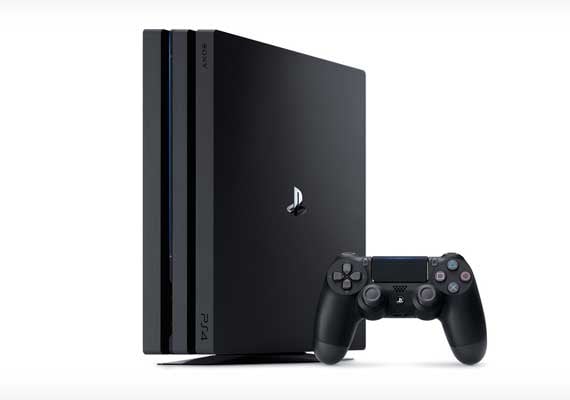 This section will contain guides, help and other content relating to the PlayStation 4 game console produced by Sony.
---
QUESTIONS
During The Messenger event, Mr.Handy has become hostile and is attacking me. What are you meant to do when this happens?
View Answer
When I shut my xbox down it shuts the game down too. Suspend and resume does not seem to be working for me.
View Answer
I don't know where to plug in the capture card input into a macbook air
View Answer
The PlayStation 5 has frozen and will not accept controller input. The PS button won't work
View Answer
Is the LG OLED55CX5LB a good TV to get for use with gaming on the PS5?
View Answer
Is the HDMI Cable included with the Series X capable of 4k resolution at 120FPS?
View Answer
RELATED QUESTIONS
Does the Xbox Series X come with a HDMI cable included in the box or is it something that you have to purchase separately.
View Answer