I have been told that the PS4 pro needs a special kind of HDMI cable in order for it to be able to display 4k correctly on a 4k TV. Does the cable that comes with the PS4 Pro have everything needed to display the best possible 4k picture quality?
This is a valid question since it wouldn't be a major surprise if it didn't, considering Sony shipped a scart cable with the PS3 and no HDMI. However in the case of the PS4 Pro, the HDMI cable included in the box is capable of 4k video and HDR. As to the spec of the cable, it is HDMI premium or high-speed HDMI. There doesn't appear to be a version on it, but the fact that it is premium or high speed, means that it is at least HDMI 1.4 and this is enough for 4k and HDR.
PLATFORM INFORMATION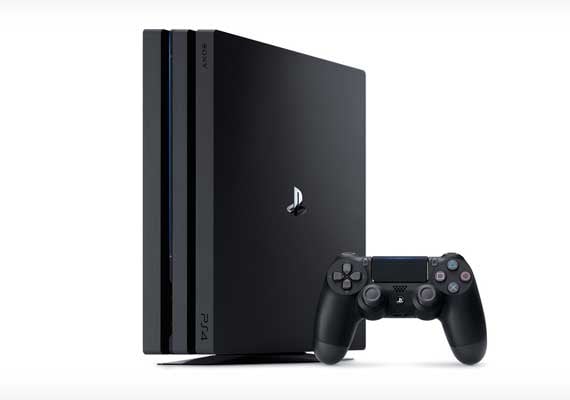 This section will contain guides, help and other content relating to the PlayStation 4 game console produced by Sony.
---
QUESTIONS
Will rechargeable AA batteries work with the PS5 dualsense controller?
View Answer
During The Messenger event, Mr.Handy has become hostile and is attacking me. What are you meant to do when this happens?
View Answer
Do I need to get a new TV that supports 4k in order to use the PS5?
View Answer
Will the Platinum and Gold Wireless Headsets for the PS4 work with the PS5?
View Answer
How do you play disc versions of PS4 games on the PS5 digital-only version when there is no disc drive?
View Answer
Does the dualshock 4 controller from the PS4 work with the PS5 system?
View Answer