If I want to buy a Bluetooth headset to use with the PS4 multiplayer game modes what type of headset do I need to buy?
It will support any Bluetooth headset. You should be able to connect any headset used for phones or any other Bluetooth enabled device. A headset doesn't need to be specifically made for the PS4. Any headset that says it has been optimised for the PS4 is just doing this to get more sales. 
PLATFORM INFORMATION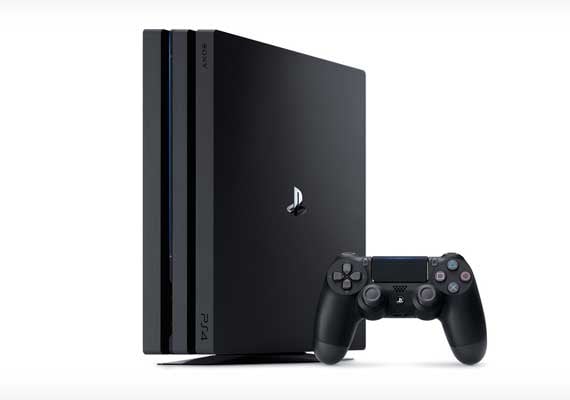 This section will contain guides, help and other content relating to the PlayStation 4 game console produced by Sony.
---
QUESTIONS
[]
- There is a research task to take a snapshot of dratini. I do know how what this means. What do you need to do to complete this task?
View Answer
[]
- is it possible to make the xbox download games while it is turned off like you an when the ps4 is in standby mode?
View Answer
[]
- How do you get through the locked door in the basement of the ski lodge up by the top of the world building in Fallout 76?
View Answer
[]
- Does PSN from the PS3 work with the same PSN accounts on the PS4? Will I be abe to log in with my Playstation account without needing to register again?
View Answer
[]
- How do you disable voice chat with other people in the game when you are streaming gameplay on the PS4.
View Answer
[]
- Does PlayStation network use the same kind of gamertag system that Xbox uses?
View Answer