If I want to buy a Bluetooth headset to use with the PS4 multiplayer game modes what type of headset do I need to buy?
It will support any Bluetooth headset. You should be able to connect any headset used for phones or any other Bluetooth enabled device. A headset doesn't need to be specifically made for the PS4. Any headset that says it has been optimised for the PS4 is just doing this to get more sales. 
PLATFORM INFORMATION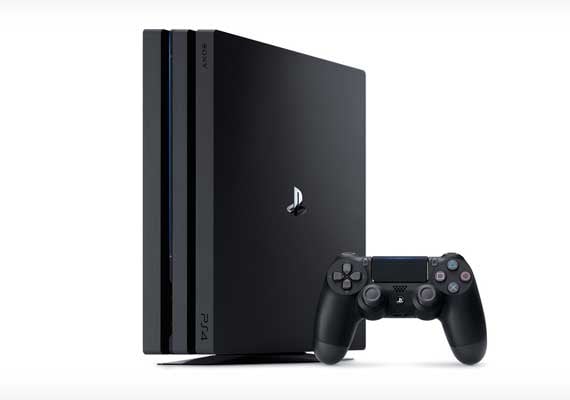 This section will contain guides, help and other content relating to the PlayStation 4 game console produced by Sony.
---
QUESTIONS
Are there any USB C ports on the Xbox Series X or is it all USB A?
View Answer
The Xbox Series X also has an SSD drive for storage, why is everyone making a big deal about Sony having one in the PS5 when the Xbox also has one?
View Answer
How Many usb ports are on the new Xbox series x?
View Answer
There is a research task to take a snapshot of dratini. I do know how what this means. What do you need to do to complete this task?
View Answer
Does the Xbox Series X come with a HDMI cable included in the box or is it something that you have to purchase separately.
View Answer
Does the xbox series X come with an ethernet cable for wired internet connection or do you have to purchase one separately?
View Answer