If I want to buy a Bluetooth headset to use with the PS4 multiplayer game modes what type of headset do I need to buy?
It will support any Bluetooth headset. You should be able to connect any headset used for phones or any other Bluetooth enabled device. A headset doesn't need to be specifically made for the PS4. Any headset that says it has been optimised for the PS4 is just doing this to get more sales. 
PLATFORM INFORMATION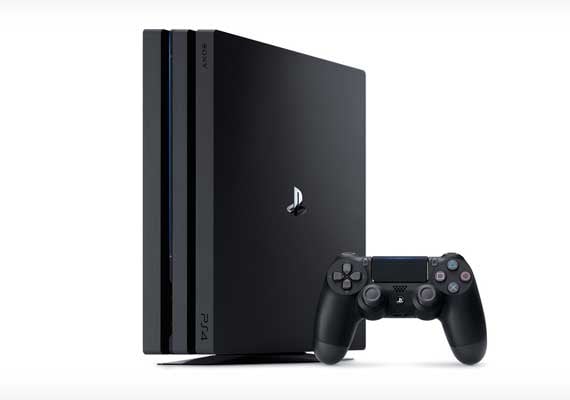 This section will contain guides, help and other content relating to the PlayStation 4 game console produced by Sony.
---
QUESTIONS
Is there a quick way or a button shortcut to take a screenshot on the Xbox One instead of using the xbox menu?
View Answer
How Many usb ports are on the new Xbox series x?
View Answer
How do you play disc versions of PS4 games on the PS5 digital-only version when there is no disc drive?
View Answer
During The Messenger event, Mr.Handy has become hostile and is attacking me. What are you meant to do when this happens?
View Answer
There is a research task to take a snapshot of dratini. I do know how what this means. What do you need to do to complete this task?
View Answer
I have a research task to battle a trainer in the great league and I do now know what this is or how to even find the league. Can someone help?
View Answer