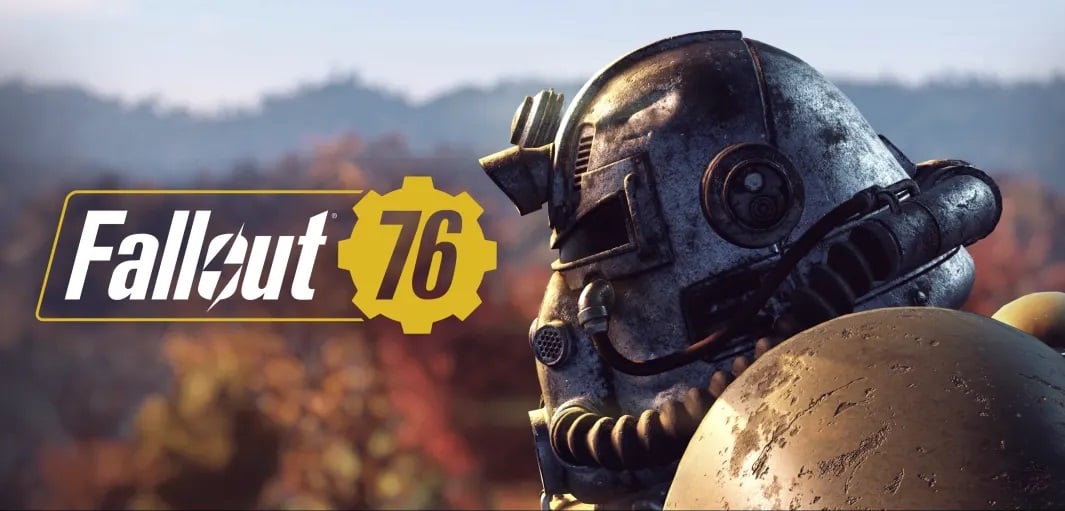 I have some of these in my inventory, what are they used for?
1

Answer

These are used at the gold press machines to give you gold bullion. This is a currency used in the end game to buy good stuff from vendors. Hold onto this as it is very valuable later in the game when you need to buy these things. 
FALLOUT 76 QUESTIONS
[Fallout 76]
- Do the current workshops that are captured get saved on private servers so that the next time you log in everything is the way it was and I can resume playing?
View Answer
[Fallout 76]
- How do you sell ammo to vendors in Falllout 76? I don't seem to be able to find anywhere that I can sell it?
View Answer
[Fallout 76]
- I have reached the location marked on the map to get the supply drop from the army requisition tape but there is nothing here. What am I meant to be looking for?
View Answer
[Fallout 76]
- Is it possible to transfer mods built for a weapon over to another weapon of the exact same type, just a higher level?
View Answer
[Fallout 76]
- I am upstairs in the wayward with the scorched ghoul and need to decide if I should kill Crane or not. What is the best decision to make here?
View Answer
RELATED QUESTIONS