Is there a way to make the PS4 safely power down completely while it's in standby? I know I can turn it on and then turn it off, but it's a waste of time. Id like to be able to power it off without needing to turn my TV on.
If you press the power button for several seconds it should beep a few times and then safely shut down. If this doesn't work press power once until the system turns on then hold power for several seconds until it powers down
Making the system power down completely while in standy will cause any game that is running to close down. You will loose unsaved progress so be careful.
PLATFORM INFORMATION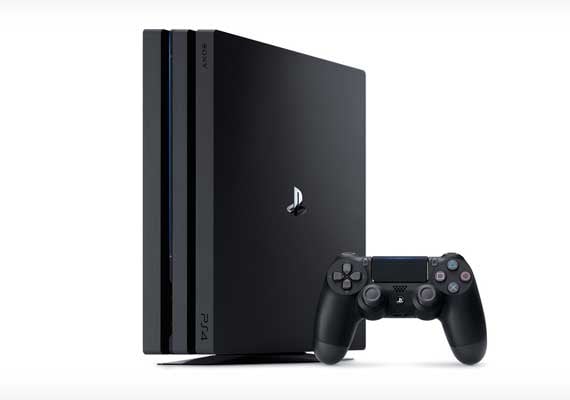 This section will contain guides, help and other content relating to the PlayStation 4 game console produced by Sony.
---
QUESTIONS
[]
- Does PSN from the PS3 work with the same PSN accounts on the PS4? Will I be abe to log in with my Playstation account without needing to register again?
View Answer
[]
- I don't know where to plug in the capture card input into a macbook air
View Answer
[]
- During The Messenger event, Mr.Handy has become hostile and is attacking me. What are you meant to do when this happens?
View Answer
[]
- There is a research task to take a snapshot of dratini. I do know how what this means. What do you need to do to complete this task?
View Answer
[]
- How do you disable voice chat with other people in the game when you are streaming gameplay on the PS4.
View Answer
[]
- I have a research task to battle a trainer in the great league and I do now know what this is or how to even find the league. Can someone help?
View Answer
RELATED QUESTIONS
[]
- When I shut my xbox down it shuts the game down too. Suspend and resume does not seem to be working for me.
View Answer