I am trying to connect my Switch to my Wifi network at home and it isn't showing up on the list as an available wifi connection. I can connect to the same wifi connection with everything else in my house, so I know the connection is working just fine. Is the wifi chip in my Switch broken or do I need to do something special to get it to pick up all of the nearby wifi connections? 
If you know how to do it, try logging into your router/modem and changing the security settings for the wifi signal to WPA2/WPA and it should correctly show up in the list of Wifi connections after this has been modified.
PLATFORM INFORMATION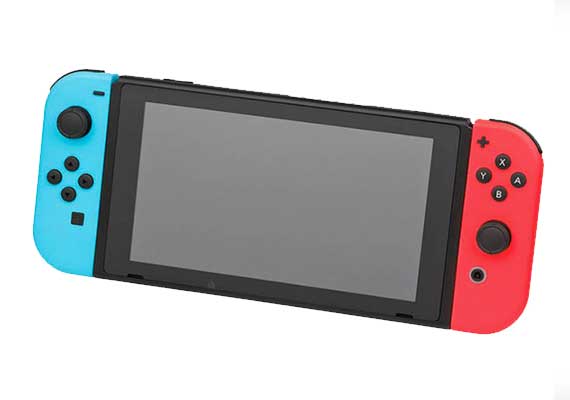 The Nintendo Switch is the first hybrid gaming device, that it is both a handheld gaming device and a home gaming console. Simply inserting the Switch hardware into the docking station will instantly display the game on any HDMI TV making it one of the more unique game consoles on offer. 
---
QUESTIONS
Is there a way to transfer game saves that are on the PS4 over to the PS5 so that you can play the games on this system instead?
View Answer
Is there a quick way or a button shortcut to take a screenshot on the Xbox One instead of using the xbox menu?
View Answer
I am seeing loads of yellow and red pinwheels all around south park. It seems like you can do something with them. What are they for?
View Answer
Does PSN from the PS3 work with the same PSN accounts on the PS4? Will I be abe to log in with my Playstation account without needing to register again?
View Answer
Is the refresh rate option in the Xbox series X the same as frame rate? Is 120hz the same as 120fps?
View Answer
Will the Xbox Series X have better graphics than the PS5?
View Answer
RELATED QUESTIONS
Does the Xbox One have wifi built into it? Do you need to by an external adapter in order to connect to xbox live over wifi?
View Answer