I am trying to connect my Switch to my Wifi network at home and it isn't showing up on the list as an available wifi connection. I can connect to the same wifi connection with everything else in my house, so I know the connection is working just fine. Is the wifi chip in my Switch broken or do I need to do something special to get it to pick up all of the nearby wifi connections? 
If you know how to do it, try logging into your router/modem and changing the security settings for the wifi signal to WPA2/WPA and it should correctly show up in the list of Wifi connections after this has been modified.
PLATFORM INFORMATION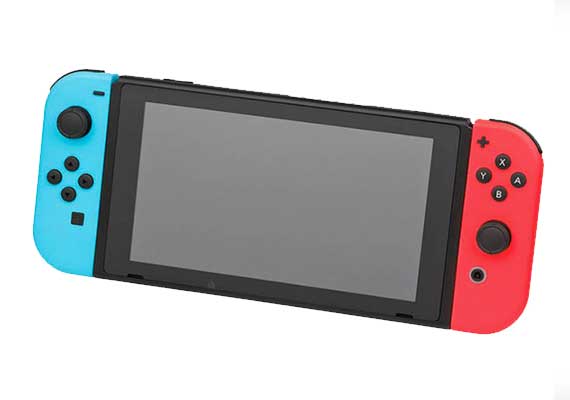 The Nintendo Switch is the first hybrid gaming device, that it is both a handheld gaming device and a home gaming console. Simply inserting the Switch hardware into the docking station will instantly display the game on any HDMI TV making it one of the more unique game consoles on offer. 
---
QUESTIONS
Will the Xbox Series X have better graphics than the PS5?
View Answer
I have a research task to battle a trainer in the great league and I do now know what this is or how to even find the league. Can someone help?
View Answer
Can you put an SSD drive into the PS4 to improve the performance of games.
View Answer
Is it possible to get all the PS4 games in the ps plus collection for ps5 on the PS4 aswell?
View Answer
The Xbox Series X also has an SSD drive for storage, why is everyone making a big deal about Sony having one in the PS5 when the Xbox also has one?
View Answer
I am unable to get NAT type 1 on the PS5. I have opened ports on the router, I have tried to even bypass the firewall on the PS5 and it is still stuck with a Type 2 NAT.
View Answer
RELATED QUESTIONS
Does the Xbox One have wifi built into it? Do you need to by an external adapter in order to connect to xbox live over wifi?
View Answer