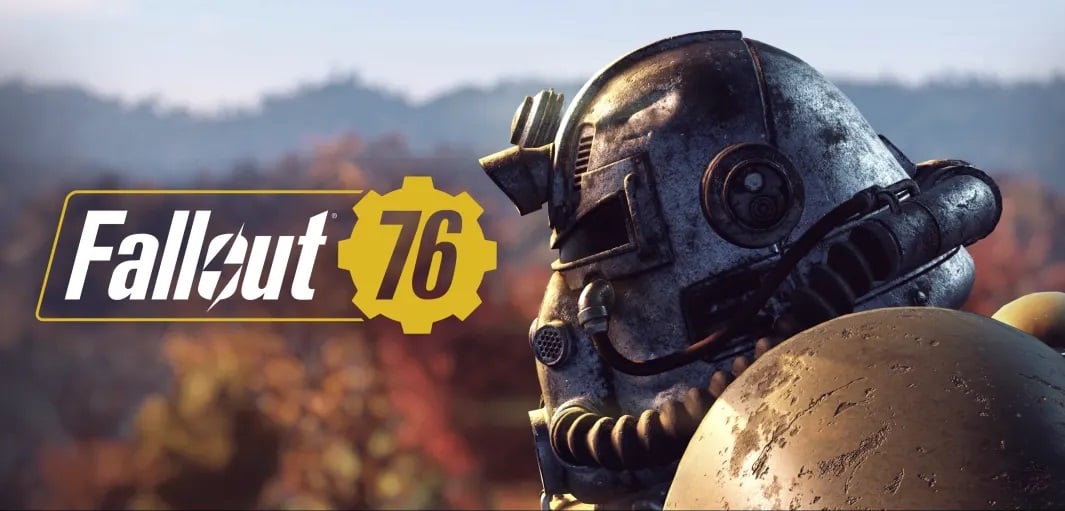 I am on the quest "an ounce of prevention". I have loaded the ghoul blood sample into the centrifuge. The quest marker is now on the terminal and it is asking .e to analyze the blood sample.
When I open the terminal and click the option to analyze it, I get an error message.
"Required blood sample is not loaded in the centrifuge. Please place sample in centrifuge and try again".
I am no longer able to interact with the centrifuge so I don't know what I am supposed to do about this now.
1

Answer

This is a bug that is impacting a lot of people. There are some methods people have used in combination and have somehow made the terminal accept the blood sample and allow you to progress. Here are some things you can attempt to try and fix this issue.
Exit to the menu and reload
Quit the entire game and start it up again
Interact with the terminal and read all of the diary entries and other selections except for the blood analysis.
Insert the T fuse I to the fuse box
Go back to the terminal and analyze the blood.
Some people have gotten it to work in various orders. It worked for me by following this exact order.
FALLOUT 76 QUESTIONS
[Fallout 76]
- How do i get more wood in Falliut 76? I have half built a tiny structure and have already run out of supplies for building any more. How do i get more wood for crafting?
View Answer
[Fallout 76]
- I can't find Ella's research for the quest an organic solution. When I loot her body nothing happens.
View Answer
RELATED QUESTIONS
[Destiny 2]
- Why has my weapon and character disappeared in Lightfall. I can't see my sights on the gun or anything and it won't go away
View Answer
[Destiny 2]
- Destiny 2 on PS5 is stuck in a loop of installing the update file but it doesn't seem to be doing anything?
View Answer
[Destiny 2]
- When I try to pick up the spectral page item it says not enough space and I can't collect it
View Answer