I have 2 PSN accounts on my PS4. They are in different regions from each other. I have downloaded a game from account B and I want to play the games purchased with it on account A (to get the trophies). The problem is when I switch back to account A and try to start up the game I just downloaded it gives me the error message "Only users who hold a license for this application can start it".

How do i grant a license for this account? Both accounts are logged into the same PS4 and I have no problem with account B playing games purchased by account A. Is there a way to fix this issue?
This is fairly common and is likely due to the primary PS4 not being set. Each PSN account can have 1 primary PS4. If you set a PS4 as your primary PS4 all other user accounts on that device ONLY will be able to play all of the games you download.
It sounds like you have set the PS4 as your primary PS4 for account A and this is why you are able to play the games on account B. You will need to also make this PS4 system the primary PS4 for account B and you will be able to play the games on all accounts then. If you have already set it as a primary system, try restoring the licenses or restarting the system.
If you are unsure how to do any of this, I have a guide here that will show you how to set a PS4 as your primary system.
PLATFORM INFORMATION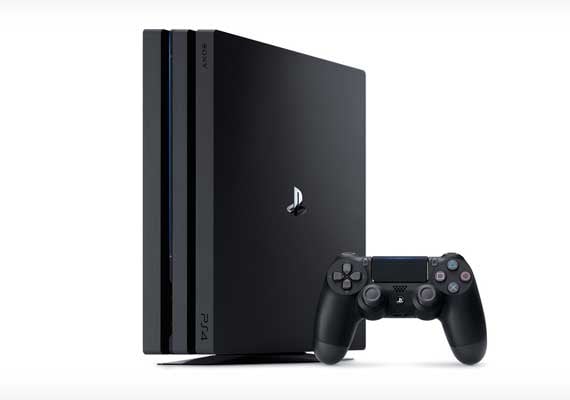 This section will contain guides, help and other content relating to the PlayStation 4 game console produced by Sony.
---
QUESTIONS
When I shut my xbox down it shuts the game down too. Suspend and resume does not seem to be working for me.
View Answer
Is the HDMI Cable included with the Series X capable of 4k resolution at 120FPS?
View Answer
Is it possible to play disc based games on the Xbox Series S? Does the console have a disc drive?
View Answer
Is there a way to transfer game saves that are on the PS4 over to the PS5 so that you can play the games on this system instead?
View Answer
I am unable to get NAT type 1 on the PS5. I have opened ports on the router, I have tried to even bypass the firewall on the PS5 and it is still stuck with a Type 2 NAT.
View Answer
The Xbox Series X also has an SSD drive for storage, why is everyone making a big deal about Sony having one in the PS5 when the Xbox also has one?
View Answer
RELATED QUESTIONS
when i am playing games on thr PS4, i randomly get yhe error license cannot be verified. how do i fix this?
View Answer