It's really useful on steam when you can add games to your wishlist and see when they are on sale and stuff. Even outside of the sale, just having a wishlist is nice. Is there a way to access some kind of wishlist on the PS4 store. I saw that there is a wishlist on the web store on the mobile app. Is there a way to view these games through the P34?
No, there is no wishlist on the PS4 store. It is incredibly stupid that there is not. The PS Store does a pretty poor job at selling you games in the first place. I hate ads but I would like if the store would start suggesting games to me based on what I already own. Either way, no wishlist for the store just yet.
If you are looking for a PS4 game wishlist like steam, I'd suggest using https://psprices.com/ . It works a lot like the wishlist on steam. You add games to your wishlist and get notified when the game goes on sale.
PLATFORM INFORMATION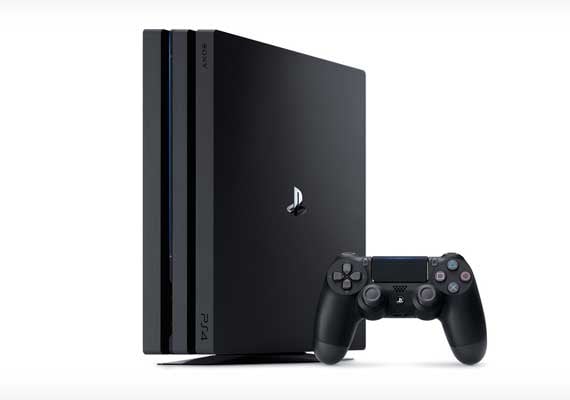 This section will contain guides, help and other content relating to the PlayStation 4 game console produced by Sony.
---
QUESTIONS
How do you play disc versions of PS4 games on the PS5 digital-only version when there is no disc drive?
View Answer
Does the Xbox Series X come with a HDMI cable included in the box or is it something that you have to purchase separately.
View Answer
Does PSN from the PS3 work with the same PSN accounts on the PS4? Will I be abe to log in with my Playstation account without needing to register again?
View Answer
Is it possible to use the Xbox Series X while it is lying on its side or does it need to stay vertical?
View Answer
I have a research task to battle a trainer in the great league and I do now know what this is or how to even find the league. Can someone help?
View Answer
Is it possible to save a screenshot at a lower resolution than what is currently being displayed on the TV?
View Answer
RELATED QUESTIONS