I have been searching around, checking every single church and graveyard I come across and I can never find nightshade in any of them. What is the trick to this, where can I reliably find it?
The quest will tell you that it can only be found in East Anglia. If you check the map, you will see what region this is. I went exploring, unlocking the synchronization points to give me a better view of the land so it will be useful later.
I ended up finding nightshade in the graveyard of Northwic. Next to the church that has the synchronization point. When you get near the graveyard the character will say it has a distinct smell and you will see it there.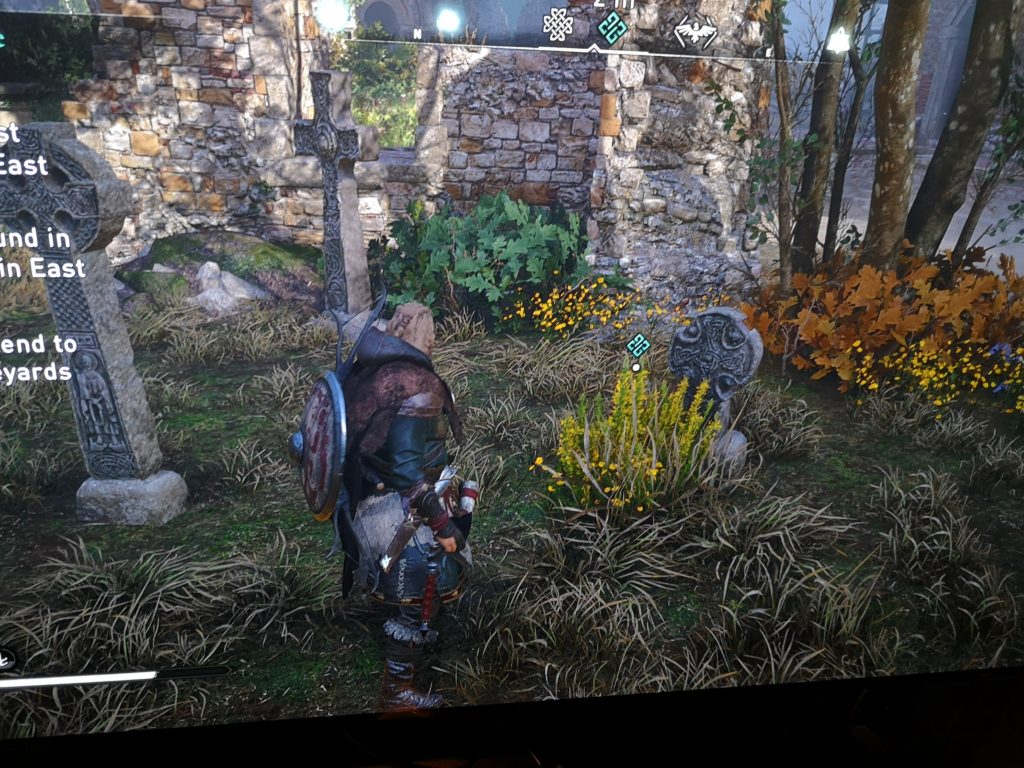 ASSASSIN'S CREED VALHALLA QUESTIONS
RELATED QUESTIONS
[Metro Exodus]
- I am stuck at a church area in the Volga mission for metro exodus. I don't know how to escape and am stuck
View Answer