What is the power comsumption of the Nintendo Switch when compared to other consoles. I know it mostly depends on the game and how heavily it uses the system resources, but what would be the ballpark figures that the Switch uses.
PLATFORM INFORMATION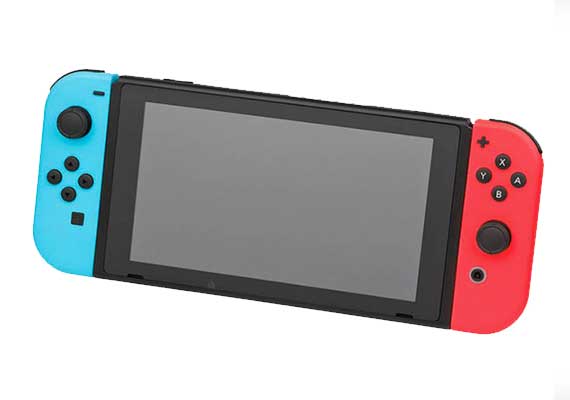 The Nintendo Switch is the first hybrid gaming device, that it is both a handheld gaming device and a home gaming console. Simply inserting the Switch hardware into the docking station will instantly display the game on any HDMI TV making it one of the more unique game consoles on offer. 
---
QUESTIONS
Is there a way to transfer game saves that are on the PS4 over to the PS5 so that you can play the games on this system instead?
View Answer
Is the LG OLED55CX5LB a good TV to get for use with gaming on the PS5?
View Answer
How do you disable voice chat with other people in the game when you are streaming gameplay on the PS4.
View Answer
Is it possible to use the dualsense controller on the PS4 console instead of the PS5?
View Answer
Will rechargeable AA batteries work with the PS5 dualsense controller?
View Answer
Can you put an SSD drive into the PS4 to improve the performance of games.
View Answer