I was able to use AMIIBOs with the Wii U by scanning the base of the model over the game pad where there was a little indicator. I know the switch version of Breath of the Wild supports AMIIBOs, but I can't figure out how to use them. I have the tool active in game like I did with the Wii U, but when I try to scan the base of the AMIIBO over the joycons nothing happens. I also tried scanning it over the screen on the Switch but that didn't work either. How do you make them work with the Nintendo Switch?
You need to hold it still for a few moments for it to register. I'm not exactly sure where the sensor is but it is Inside the right joycon. It works for me when I place it on top of the right thumbstick and wait for a few seconds.
PLATFORM INFORMATION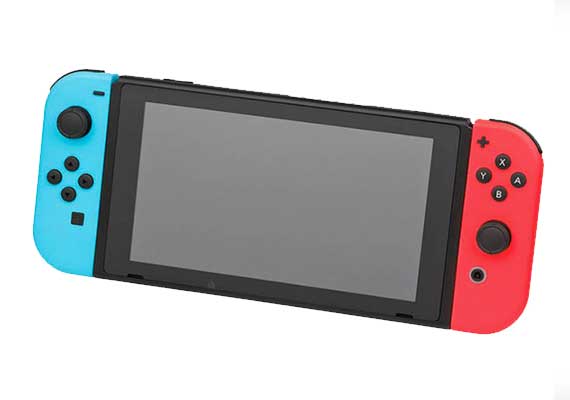 The Nintendo Switch is the first hybrid gaming device, that it is both a handheld gaming device and a home gaming console. Simply inserting the Switch hardware into the docking station will instantly display the game on any HDMI TV making it one of the more unique game consoles on offer. 
---
QUESTIONS
I don't know where to plug in the capture card input into a macbook air
View Answer
Will rechargeable AA batteries work with the PS5 dualsense controller?
View Answer
Does PSN from the PS3 work with the same PSN accounts on the PS4? Will I be abe to log in with my Playstation account without needing to register again?
View Answer
Is the PS5 a more powerful console than the Xbox Series x?
View Answer
During The Messenger event, Mr.Handy has become hostile and is attacking me. What are you meant to do when this happens?
View Answer
I do not own a 4k TV. Is there any point in me purchasing a PS4 pro if my TV only supports 1080p?
View Answer
RELATED QUESTIONS
Is is possible to use the NFC chip on an android phone so simulate an AMIIBO and use them with the Switch instead of buying the models?
View Answer