I was able to use AMIIBOs with the Wii U by scanning the base of the model over the game pad where there was a little indicator. I know the switch version of Breath of the Wild supports AMIIBOs, but I can't figure out how to use them. I have the tool active in game like I did with the Wii U, but when I try to scan the base of the AMIIBO over the joycons nothing happens. I also tried scanning it over the screen on the Switch but that didn't work either. How do you make them work with the Nintendo Switch?
You need to hold it still for a few moments for it to register. I'm not exactly sure where the sensor is but it is Inside the right joycon. It works for me when I place it on top of the right thumbstick and wait for a few seconds.
PLATFORM INFORMATION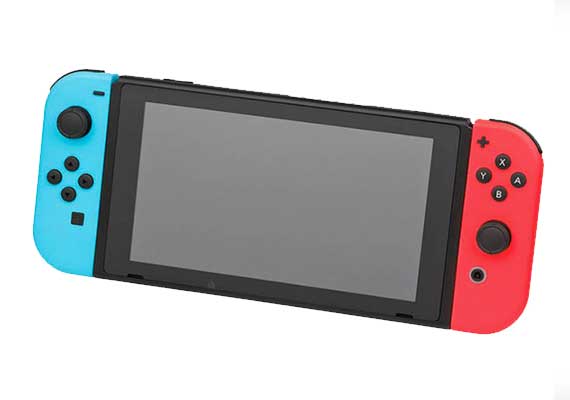 The Nintendo Switch is the first hybrid gaming device, that it is both a handheld gaming device and a home gaming console. Simply inserting the Switch hardware into the docking station will instantly display the game on any HDMI TV making it one of the more unique game consoles on offer. 
---
QUESTIONS
Is it possible to use the Xbox Series X while it is lying on its side or does it need to stay vertical?
View Answer
Is it possible to use the same external hard drive for games on the PS5 and the Xbox Series X? If i partition it can i use the same drive on both consoles for playing games?
View Answer
During The Messenger event, Mr.Handy has become hostile and is attacking me. What are you meant to do when this happens?
View Answer
How do you play disc versions of PS4 games on the PS5 digital-only version when there is no disc drive?
View Answer
I am unable to get NAT type 1 on the PS5. I have opened ports on the router, I have tried to even bypass the firewall on the PS5 and it is still stuck with a Type 2 NAT.
View Answer
Do all versions of the Xbox series X have disc drives
View Answer
RELATED QUESTIONS
Is is possible to use the NFC chip on an android phone so simulate an AMIIBO and use them with the Switch instead of buying the models?
View Answer