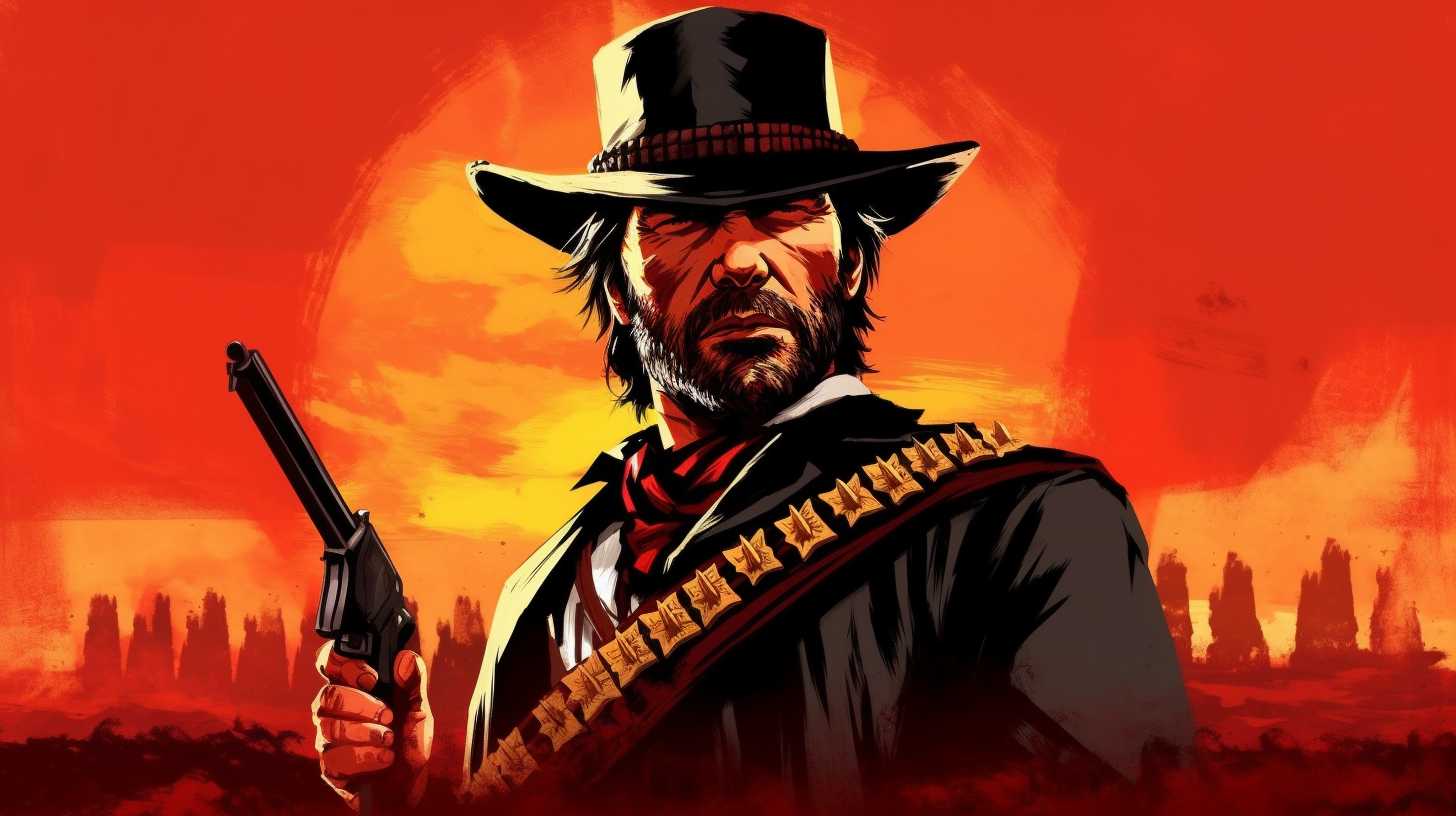 While aiming in Red Dead, how do you switch shoulders? I want to be able to aim over the other shoulder when aiming with a gun, how do you switch? I am playing on PS4. It touch pad just switches to first person mode. Clicking the analog sticks goes into dead eye mode so that doesn't do it either.
1

Answer

Pressing the left button on the D-pad will allow you to switch shoulders. You need to be actually aiming with a gun for it to work. Once you let go of aiming, it will default back to the normal shoulder again.
RED DEAD REDEMPTION 2 QUESTIONS
RELATED QUESTIONS
My DualSense charges but when I try to use it it won't turn on. The white lights never flash, it seems that it is broken but it does charge when I connect a USB cable or charging dock
View Answer
[Cyberpunk 2077]
- How do you pur away your weapon without having to unequip it? It seems to be put away by default and then when its out the gun wont go away?
View Answer
[Cyberpunk 2077]
- What is the button to perform a skid with the emergency break? Are handbreak turns possible with the cars in this game?
View Answer
[Cyberpunk 2077]
- how do you perform a handbreak turn in Cyberpunk. What is the button to activate the emergency break in a car?
View Answer