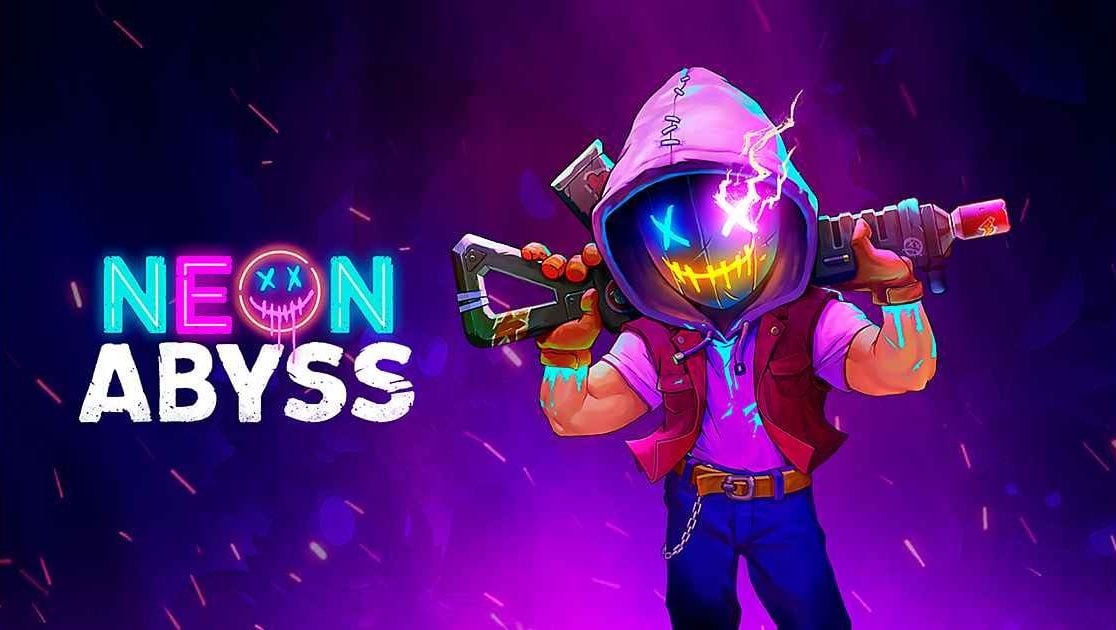 Outside the bar, there is a statue you can pray at. When I try to interact with it, it does not let me as it says the statue is broken. What are you meant to do with it?
2

Answers

Repairing this statue is done via the skill tree. Kill bosses to get the crystals to spend on the skill tree. Interact with this tree by talking to the barman at the bar. There are multiple skill trees in the game. This is something you will get much later in the game.You must work your way up the tree before you will be able to repair the pray statue.

I believe the statue allows you to spend skill points on weapons. The idea being that you would use those points when you run out of skill tree items. The statue is a late game item that most will probably never use unless you put a lot of hours into the game.

I'm not sure what the statue does when you pray. No videos on YouTube or anything. I've heard you unlock it as part of a skill tree later in the game but I didn't see it.
NEON ABYSS QUESTIONS
[Neon Abyss]
- How do you remap the jump button in neon abyss to be a regular button on the controller?
View Answer
[Neon Abyss]
- What are you meant to do when you get the "You hear a strange sound coming from afar" message?
View Answer
RELATED QUESTIONS
[Hogwarts Legacy]
- I can't find the third statue to repair for the merlin trial near two bandit camps and the fwooper den in Hogwarts Legacy
View Answer
[Hogwarts Legacy]
- What is causing the whispering sound inside the old fool building at Hogsmeade in Hogwarts Legacy. IS there something hidden?
View Answer
[Hogwarts Legacy]
- Is there anywhere within Hogwarts castle that I can use to sell unwanted pieces of gear and other unwanted items instead of having to go to Hogsmeade?
View Answer