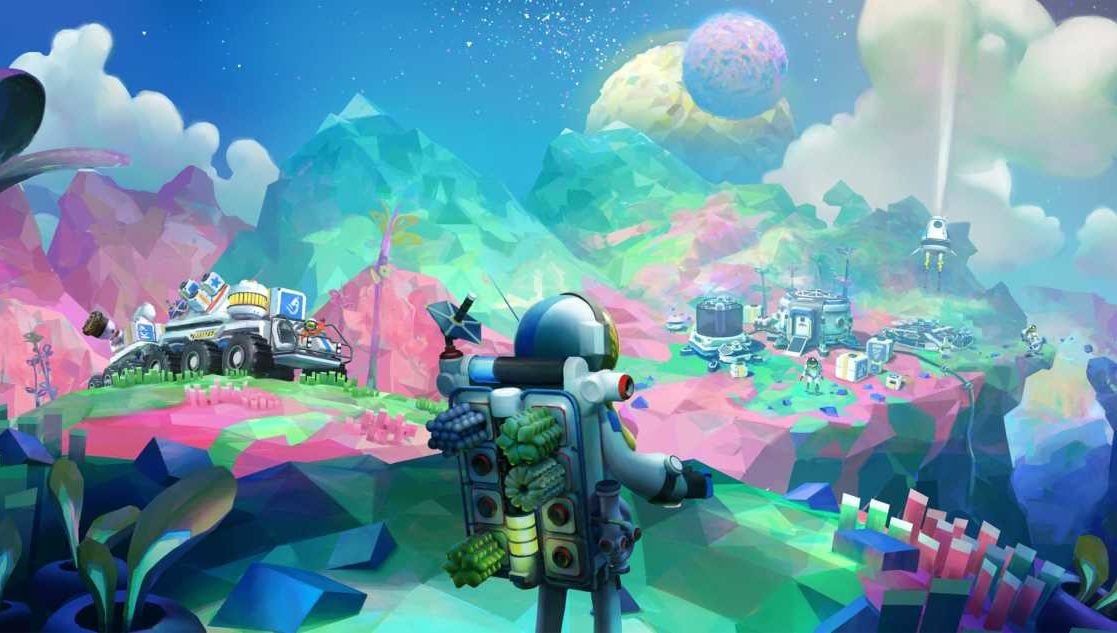 It took me some time to get the hang of the game's controls. I ended up building loads of small printers that I now have nowhere to keep anymore. Is there a way to delete structures you no longer need in this game?
1

Answer

Yes, there is a way to properly destroy them to get scrap but it will require you to build a shredder. This allows you to destroy items that you no longer want. The main problem here is that you will need Iron to create a shredder and this is a resource you won't get for a while. The best thing you can do for now is digging a pit and throw all of your junk into it until you have a proper way to dispose of it all.
ASTRONEER QUESTIONS
[Astroneer]
- What are you meant to do with all of the debris and broken machines that are sitting around the surface of the planet?
View Answer
[Astroneer]
- My rocket has run out of fuel on another planet, how am I supposed to get back home?
View Answer
[Astroneer]
- Is there a way to flatten the terrain around your base so that you can build stuff on a smooth surface?
View Answer
[Astroneer]
- How deep can you dig into the planets in Astroneer, can you get all the way to the bottom?
View Answer
RELATED QUESTIONS