I have checked the box on the PS4 remote play settings to allow for direct connection, but it doesn't look like the vita is actually connecting to the PS4 directly. It seems to be connecting the same way as normal. My vita is like 5ft from the PS4 so it should have a perfectly good connection. Is there a way to force the vita to connect directly to the PS4 or at least a way to confirm that it is connecting directly to the PS4?
I'm pretty sure the vita will connect to this wifi signal automatically if it deems it to be a more stable connection option than connecting it over the routers LAN.
PLATFORM INFORMATION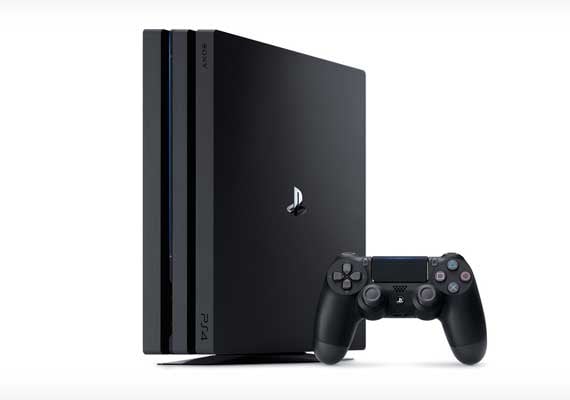 This section will contain guides, help and other content relating to the PlayStation 4 game console produced by Sony.
---
QUESTIONS
How do you disable voice chat with other people in the game when you are streaming gameplay on the PS4.
View Answer
Is the HDMI Cable included with the Series X capable of 4k resolution at 120FPS?
View Answer
Is it possible to use the dualshock 4 controller from the PS4 to play games released on the PS5?
View Answer
Is it possible to use the Xbox Series X while it is lying on its side or does it need to stay vertical?
View Answer
Can you put an SSD drive into the PS4 to improve the performance of games.
View Answer
Does the dualshock 4 controller from the PS4 work with the PS5 system?
View Answer
RELATED QUESTIONS
When I try to connect the PS4 to the PS5 for remote play, I get an error on the PS5 that says something went wrong CE-110024-8
View Answer
The thumb sticks on the vita can't be clicked. How do you use the L3 and R3 analog stick buttons while playing games via remote play?
View Answer