Whenever i connect a charging cable to my Dualshock 4 it will light up orange for a second an then it will turn off and the controller will not get charged. It has been working fine up until now ad I have looked after it well. Does anyone know what might be wrong with it?
Make sure that it isn't already fully charged. This happens sometimes when it is fully charged. It may not be turning on the PS4 because it is not synced. Connect the controller to the PS4 when the console is powered on and press the PS button. See if this links the controller. Once it is linked, remove the USB cable and see if it remains powered on. If so, then it was just a sync problem.
If you are charging the controler via USB from an electronic device, check whether it is actually providing constant power. Some things like a TV will only run power for a second or so to check for input and then turn off power to the USB again. This may also be your problem.
PLATFORM INFORMATION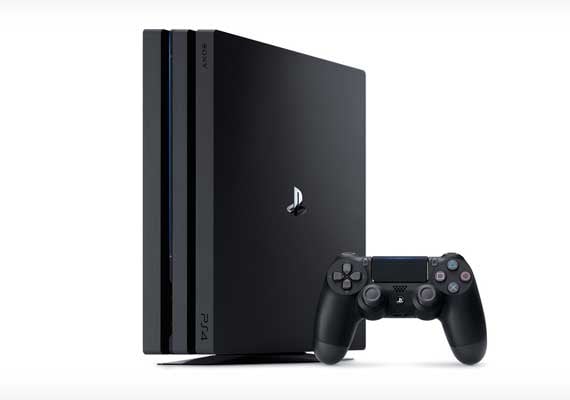 This section will contain guides, help and other content relating to the PlayStation 4 game console produced by Sony.
---
QUESTIONS
is it possible to make the xbox download games while it is turned off like you an when the ps4 is in standby mode?
View Answer
Do all versions of the Xbox series X have disc drives
View Answer
Will the Platinum and Gold Wireless Headsets for the PS4 work with the PS5?
View Answer
Is it possible to save a screenshot at a lower resolution than what is currently being displayed on the TV?
View Answer
How do you disable voice chat with other people in the game when you are streaming gameplay on the PS4.
View Answer
How much more powerful is the Xbox Series X when compared to the S. Is it worth getting the S at all?
View Answer
RELATED QUESTIONS
Is it possible to use the dualshock 4 controller from the PS4 to play games released on the PS5?
View Answer
Does the dualshock 4 controller from the PS4 work with the PS5 system?
View Answer
Will PC headsets that work with windows for gaming also work for multiplayer games on the PS4
View Answer