I have gone to my profile from the nintendo e shop. When I try to redownload a game I click the cloud icon and it gives me a message saying that the download has started and that I can track the download from the home menu. When I go to the home menu to check on the progress I don't see it. Is there a reason why the game wouldn't download it at least not show up on the home menu? Or am I just looking in the wrong place?
Make sure you have the latest firmware installed for the system. This has happened to me too and it was because I needed to install an update for the system. Once I performed the update I was able to download the game and It showed up on the home menu. Nintendo could do with making this process easier though.
PLATFORM INFORMATION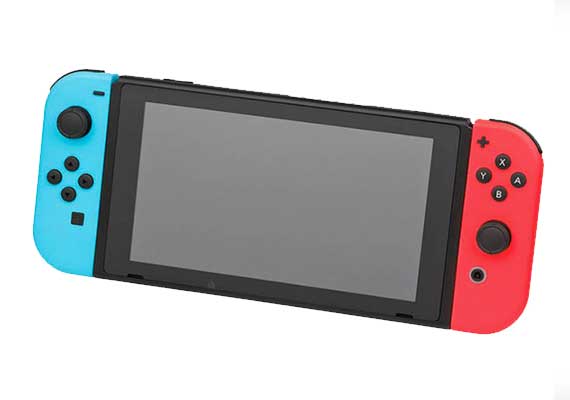 The Nintendo Switch is the first hybrid gaming device, that it is both a handheld gaming device and a home gaming console. Simply inserting the Switch hardware into the docking station will instantly display the game on any HDMI TV making it one of the more unique game consoles on offer. 
---
QUESTIONS
Is the LG OLED55CX5LB a good TV to get for use with gaming on the PS5?
View Answer
Is it possible to replace the batteries on the dualsense controller?
View Answer
I don't know where to plug in the capture card input into a macbook air
View Answer
Will the Platinum and Gold Wireless Headsets for the PS4 work with the PS5?
View Answer
I am seeing loads of yellow and red pinwheels all around south park. It seems like you can do something with them. What are they for?
View Answer
I have a research task to battle a trainer in the great league and I do now know what this is or how to even find the league. Can someone help?
View Answer
RELATED QUESTIONS
is it possible to make the xbox download games while it is turned off like you an when the ps4 is in standby mode?
View Answer