No it does not. Nintendo have not been all that supportive of a feature like this in the past. While they have never said they do not want it, they don't seem alll that interested in it. I don't think they really have the framework for it. They can barely run an online network. Achievements are something that is going to be way down the road for them
PLATFORM INFORMATION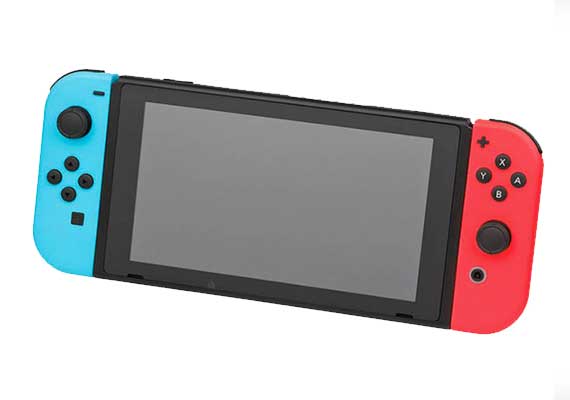 The Nintendo Switch is the first hybrid gaming device, that it is both a handheld gaming device and a home gaming console. Simply inserting the Switch hardware into the docking station will instantly display the game on any HDMI TV making it one of the more unique game consoles on offer. 
---
QUESTIONS
I do not own a 4k TV. Is there any point in me purchasing a PS4 pro if my TV only supports 1080p?
View Answer
Do I need to get a new TV that supports 4k in order to use the PS5?
View Answer
Is the PS5 a more powerful console than the Xbox Series x?
View Answer
There is a research task to take a snapshot of dratini. I do know how what this means. What do you need to do to complete this task?
View Answer
Is there a quick way or a button shortcut to take a screenshot on the Xbox One instead of using the xbox menu?
View Answer
Does PSN from the PS3 work with the same PSN accounts on the PS4? Will I be abe to log in with my Playstation account without needing to register again?
View Answer
RELATED QUESTIONS