1

Answer

No it does not. Nintendo have not been all that supportive of a feature like this in the past. While they have never said they do not want it, they don't seem alll that interested in it. I don't think they really have the framework for it. They can barely run an online network. Achievements are something that is going to be way down the road for them
PLATFORM INFORMATION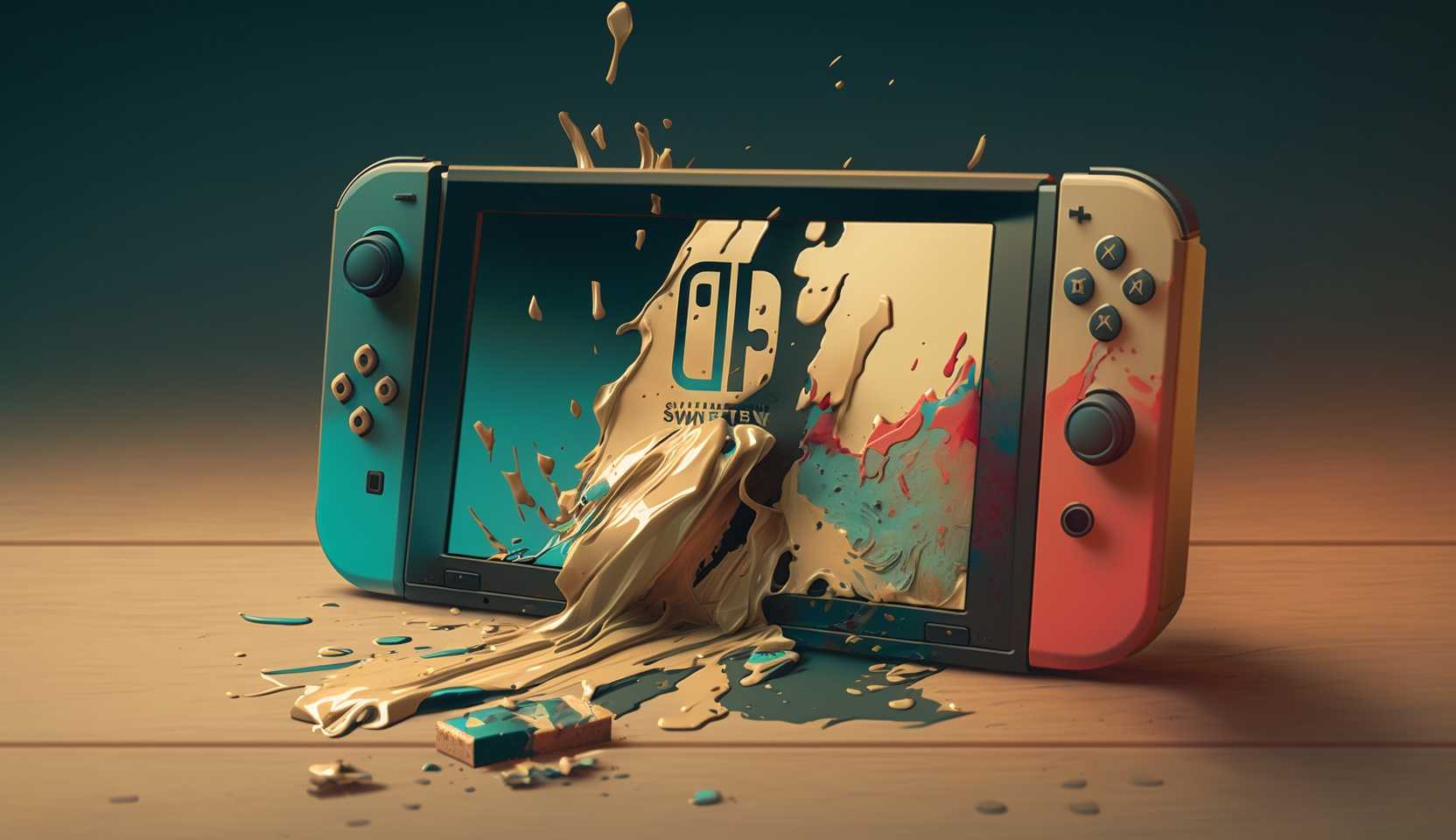 The Nintendo Switch is a groundbreaking hybrid gaming console, released by the renowned Japanese video game company, Nintendo, in March 2017. The console's innovative design allows users to seamlessly transition between a home gaming system and a portable handheld device, revolutionizing the gaming experience for millions of players. Featuring a 6.2-inch touchscreen and detachable Joy-Con controllers, the Switch offers a unique gaming experience that combines the best aspects of traditional…
---
QUESTIONS
Is it possible to play disc based games on the Xbox Series S? Does the console have a disc drive?
View Answer
Does the xbox series X come with an ethernet cable for wired internet connection or do you have to purchase one separately?
View Answer
During The Messenger event, Mr.Handy has become hostile and is attacking me. What are you meant to do when this happens?
View Answer
How are you supposed to take pictures of the writing on the slabs in the Messages From An Ancient Era Quest?
View Answer
Do I need to get a new TV that supports 4k in order to use the PS5?
View Answer
Is it possible to use the dualshock 4 controller from the PS4 to play games released on the PS5?
View Answer
RELATED QUESTIONS
Is there a way to show trophy description when you unlock a trophy in PS5
View Answer