I have a Wii U and a really liked how it captured how many hours you spend playing a game. I have seen that you can also see this stuff when you visit a users profile on Steam. Is there way for me to see how many hours someone has spent playing a game on the PS4?
There is some reason to believe that this data may be getting captured behind the scenes on the PS4. There may be an update to the PS4 trophy system coming soon and if so, this data will be "turned on" so that we can actually see it in the UI.
As for now, there is no way to see how many hours a user has spent playing a particular game on the PlayStation 4.
PLATFORM INFORMATION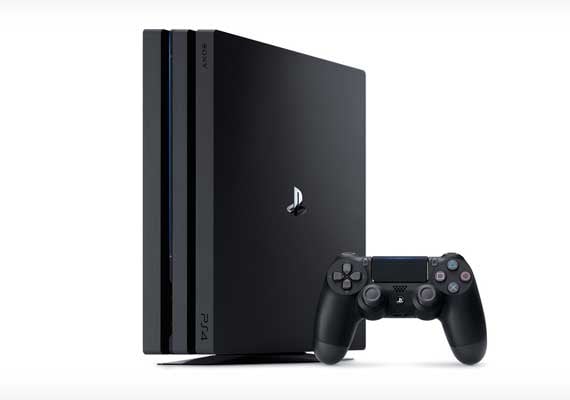 This section will contain guides, help and other content relating to the PlayStation 4 game console produced by Sony.
---
QUESTIONS
Is it possible to get all the PS4 games in the ps plus collection for ps5 on the PS4 aswell?
View Answer
Is it possible to use the dualsense controller on the PS4 console instead of the PS5?
View Answer
There is a research task to take a snapshot of dratini. I do know how what this means. What do you need to do to complete this task?
View Answer
Can you put an SSD drive into the PS4 to improve the performance of games.
View Answer
Do I need to get a new TV that supports 4k in order to use the PS5?
View Answer
What is the big deal with the SSD? Why is this so important with the PS5 and what does it do?
View Answer