I have seen lots of pictures and videos of people being able to run emulators for the NES, SNES, N64 and others on the Nintendo Switch. These always show people playing on the actual console itself. Can the Switch be docked and the games running on these emulators be used on the TV rather than on the Switch Screen?
PLATFORM INFORMATION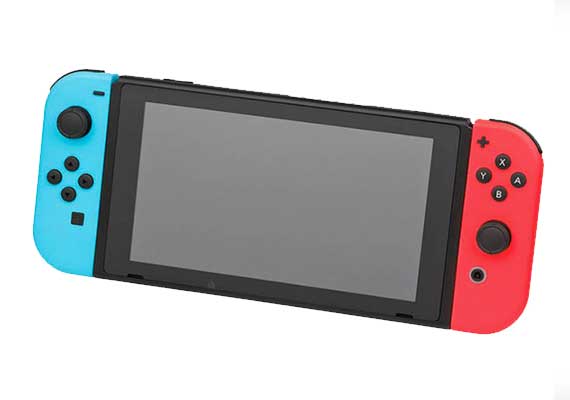 The Nintendo Switch is the first hybrid gaming device, that it is both a handheld gaming device and a home gaming console. Simply inserting the Switch hardware into the docking station will instantly display the game on any HDMI TV making it one of the more unique game consoles on offer. 
---
QUESTIONS
How do you play disc versions of PS4 games on the PS5 digital-only version when there is no disc drive?
View Answer
Do I need to get a new TV that supports 4k in order to use the PS5?
View Answer
How much more powerful is the Xbox Series X when compared to the S. Is it worth getting the S at all?
View Answer
The Xbox Series X also has an SSD drive for storage, why is everyone making a big deal about Sony having one in the PS5 when the Xbox also has one?
View Answer
Will the Xbox Series X have better graphics than the PS5?
View Answer
Are there any USB C ports on the Xbox Series X or is it all USB A?
View Answer