I have seen lots of pictures and videos of people being able to run emulators for the NES, SNES, N64 and others on the Nintendo Switch. These always show people playing on the actual console itself. Can the Switch be docked and the games running on these emulators be used on the TV rather than on the Switch Screen?
PLATFORM INFORMATION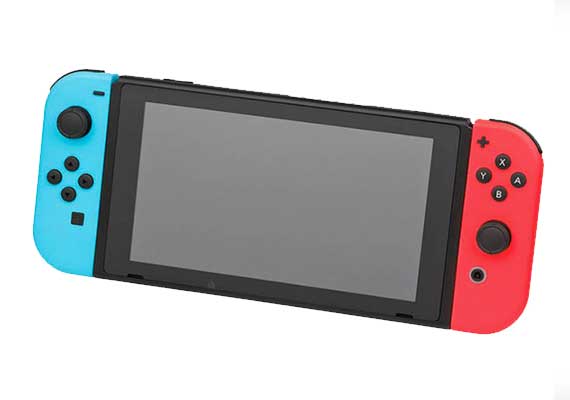 The Nintendo Switch is the first hybrid gaming device, that it is both a handheld gaming device and a home gaming console. Simply inserting the Switch hardware into the docking station will instantly display the game on any HDMI TV making it one of the more unique game consoles on offer. 
---
QUESTIONS
Does the dualshock 4 controller from the PS4 work with the PS5 system?
View Answer
Is it possible to replace the batteries on the dualsense controller?
View Answer
Does PlayStation network use the same kind of gamertag system that Xbox uses?
View Answer
During The Messenger event, Mr.Handy has become hostile and is attacking me. What are you meant to do when this happens?
View Answer
Will every ps4 game work on the ps5 or is there only a small list of selected titles that are going to work?
View Answer
Will the Xbox Series X have better graphics than the PS5?
View Answer