The PS4 has a button in the controller that let's you take screenshots and videos without needing a DVR. Can you do the same thing with the Switch?
On the left joycon there is a square button on the bottom left of the controller. Pretty much the same location as the home button on the right joycon. Press this once to take a normal screenshot. You can then hold the button down in order to take a video recording. This will work the same as taking screenshots on the PS4
PLATFORM INFORMATION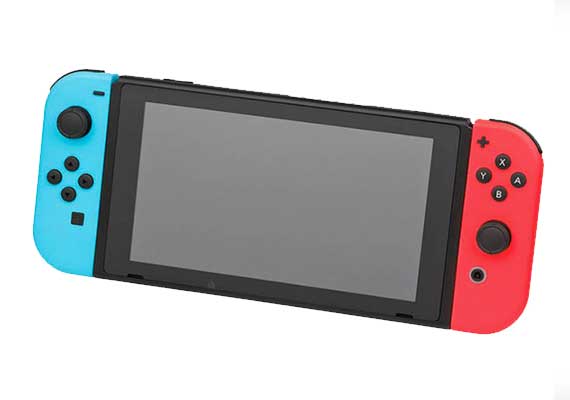 The Nintendo Switch is the first hybrid gaming device, that it is both a handheld gaming device and a home gaming console. Simply inserting the Switch hardware into the docking station will instantly display the game on any HDMI TV making it one of the more unique game consoles on offer. 
---
QUESTIONS
Is the PS5 a more powerful console than the Xbox Series x?
View Answer
Do all versions of the Xbox series X have disc drives
View Answer
How do you get through the locked door in the basement of the ski lodge up by the top of the world building in Fallout 76?
View Answer
What is the purpose of the long connection port at the back of the Xbox Series X? What can you connect into it?
View Answer
Does PlayStation network use the same kind of gamertag system that Xbox uses?
View Answer
Does PSN from the PS3 work with the same PSN accounts on the PS4? Will I be abe to log in with my Playstation account without needing to register again?
View Answer
RELATED QUESTIONS
Is it possible to save a screenshot at a lower resolution than what is currently being displayed on the TV?
View Answer
Is there a quick way or a button shortcut to take a screenshot on the Xbox One instead of using the xbox menu?
View Answer
The PS Move controllers were made for the playstation 3 which didnt have a DVR built into it. How do you take screenshots while playing VR games on the PS4
View Answer