I am going away for the weekend and there is not going to be any wifi, but there is a TV. If i setup a hotspot on my Android phone, is it possible for the Playstation 4 to connect to this mobile hotspot and get an internet connection that lets me play multiplayer games?
There is no difference between a wifi hotspot created by a router vs a smartphone. Under the hood there is, but in terms of the devices that consume the wifi connection, they are not concerned with any of this so long as the connection follows the normal protocols. So yes, you can connect the PS4 or pretty much any other device that uses a normal wifi connection to a wifi hotspot created using a smartphone. 
PLATFORM INFORMATION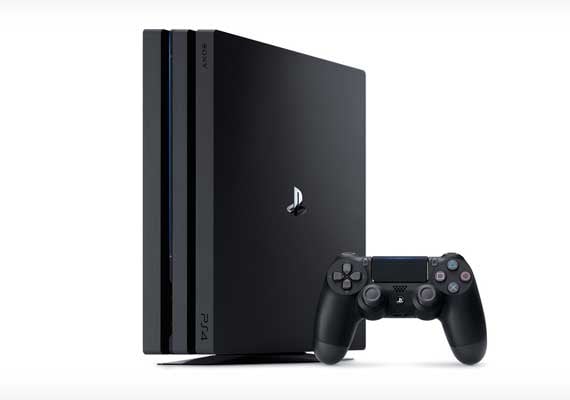 This section will contain guides, help and other content relating to the PlayStation 4 game console produced by Sony.
---
QUESTIONS
I do not own a 4k TV. Is there any point in me purchasing a PS4 pro if my TV only supports 1080p?
View Answer
Will rechargeable AA batteries work with the PS5 dualsense controller?
View Answer
I am seeing loads of yellow and red pinwheels all around south park. It seems like you can do something with them. What are they for?
View Answer
Will every ps4 game work on the ps5 or is there only a small list of selected titles that are going to work?
View Answer
How do you get through the locked door in the basement of the ski lodge up by the top of the world building in Fallout 76?
View Answer
When I shut my xbox down it shuts the game down too. Suspend and resume does not seem to be working for me.
View Answer
RELATED QUESTIONS
Does the Xbox One have wifi built into it? Do you need to by an external adapter in order to connect to xbox live over wifi?
View Answer
My Switch hasn't been able to detect a wifi signal to connect to the internet. Does anyone know what causes this to happen?
View Answer