I am going away for the weekend and there is not going to be any wifi, but there is a TV. If i setup a hotspot on my Android phone, is it possible for the Playstation 4 to connect to this mobile hotspot and get an internet connection that lets me play multiplayer games?
There is no difference between a wifi hotspot created by a router vs a smartphone. Under the hood there is, but in terms of the devices that consume the wifi connection, they are not concerned with any of this so long as the connection follows the normal protocols. So yes, you can connect the PS4 or pretty much any other device that uses a normal wifi connection to a wifi hotspot created using a smartphone. 
PLATFORM INFORMATION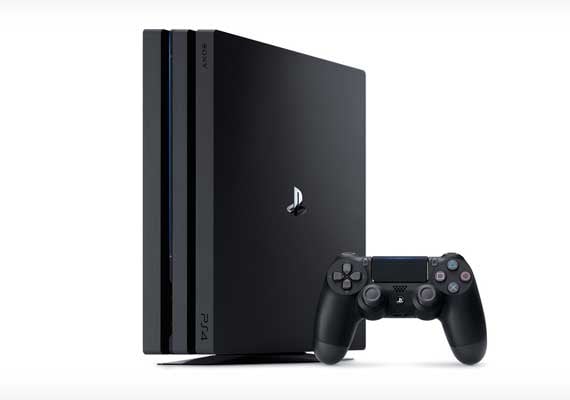 This section will contain guides, help and other content relating to the PlayStation 4 game console produced by Sony.
---
QUESTIONS
Is it possible to save a screenshot at a lower resolution than what is currently being displayed on the TV?
View Answer
How much more powerful is the Xbox Series X when compared to the S. Is it worth getting the S at all?
View Answer
The PlayStation 5 has frozen and will not accept controller input. The PS button won't work
View Answer
What is the purpose of the long connection port at the back of the Xbox Series X? What can you connect into it?
View Answer
Is the PS5 a more powerful console than the Xbox Series x?
View Answer
I am seeing loads of yellow and red pinwheels all around south park. It seems like you can do something with them. What are they for?
View Answer
RELATED QUESTIONS
Does the Xbox One have wifi built into it? Do you need to by an external adapter in order to connect to xbox live over wifi?
View Answer
My Switch hasn't been able to detect a wifi signal to connect to the internet. Does anyone know what causes this to happen?
View Answer