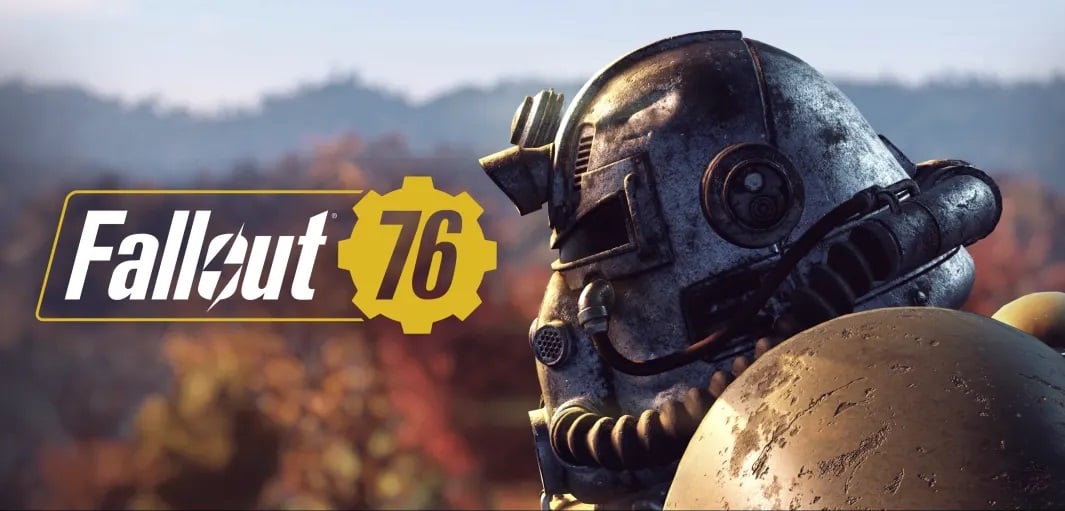 I have a few bobbleheads and I want to build a bobblehead stand to store them on at my CAMP. If I do this, will other players be able to steal them from me? 
1

Answer

No, players will not be able to take them from you. They will only be able to view them on the stand. The items are still linked to your stash and players are not able to access this. 
FALLOUT 76 QUESTIONS
[Fallout 76]
- The Strength in Numbers quest in Fllout 76 seems to have glitched for me. Listening to the radio signal doesnt seem to work properly
View Answer
[Fallout 76]
- Is power armour required for the colossal problem event at the mine? Is there constant radiation damage
View Answer
[Fallout 76]
- Is there a way to disable the survival mechanics in Fallout 76 so that hunger and thirst are no longer an issue?
View Answer
RELATED QUESTIONS