Super Luckys Tale Questions & Answers
This section is for frequently asked questions, help and tips. If you are having trouble with a game console, PC setup or any in game related things that you need help with, you can get some help here. You will find a selection of popular questions that have been asked for various video games and game platforms below.
ABOUT SUPER LUCKY'S TALE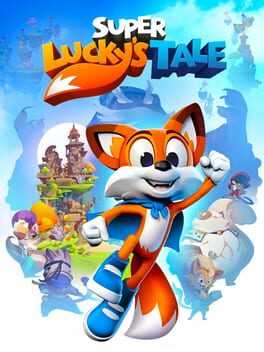 Super Lucky's Tale is a delightful, playground platformer for all ages that follows Lucky, the ever-optimistic and lovable hero, on his quest to find his inner strength and help his beloved sister rescue the Book of Ages from the nefarious Jinx. Head back to the era of classic platformers with challenges players of all skill levels and all ages can enjoy.
No questions could be found for this game or category