Life is Strange: Before the Storm Questions & Answers
This section is for frequently asked questions, help and tips. If you are having trouble with a game console, PC setup or any in game related things that you need help with, you can get some help here. You will find a selection of popular questions that have been asked for various video games and game platforms below.
ABOUT LIFE IS STRANGE: BEFORE THE STORM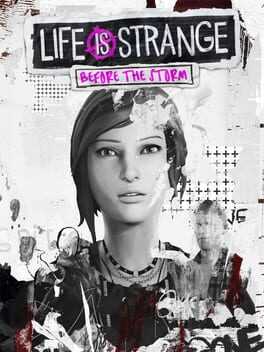 Life is Strange: Before the Storm is a new three part standalone story adventure set three years before the events of the first game. This time play as Chloe Price, a rebel who forms an unlikely friendship with Rachel Amber in dramatic new story in the BAFTA award winning franchise.