Observer Questions & Answers
This section is for frequently asked questions, help and tips. If you are having trouble with a game console, PC setup or any in game related things that you need help with, you can get some help here. You will find a selection of popular questions that have been asked for various video games and game platforms below.
ABOUT OBSERVER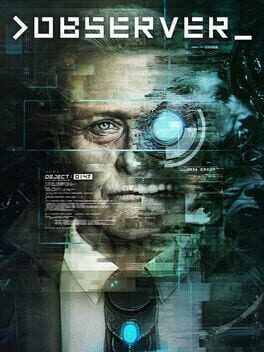 Observer is a first person perspective horror game that focuses on a dark, atmospheric environment and deep story telling.
How do you interact with the half naked woman in the chair?
I stumbled upon this woman who is strapped to a chair thst interfaces with a large computer .I have a quest to interact with her but I don't know how. There is a syringe nearby and this is the only thing in the room that I am able to use. What are you meant to […]
What's the code for the keypad in apartment 7
I've looked over the crime scene thoroughly and I don't think there is anything left inside this room for me to discover. I'm locked into the apartment and I need to bypass the security. There's a keypad with a 4 digit lock, but I don't know what the password is. Using the hack it told […]